DroneDeploy, a San Francisco-based provider of a cloud software platform for commercial drones, says its users, spanning 100 countries, have now mapped 2 million acres. To celebrate the milestone, DroneDeploy is also releasing an analysis on trends of the commercial unmanned aircraft systems (UAS) industry.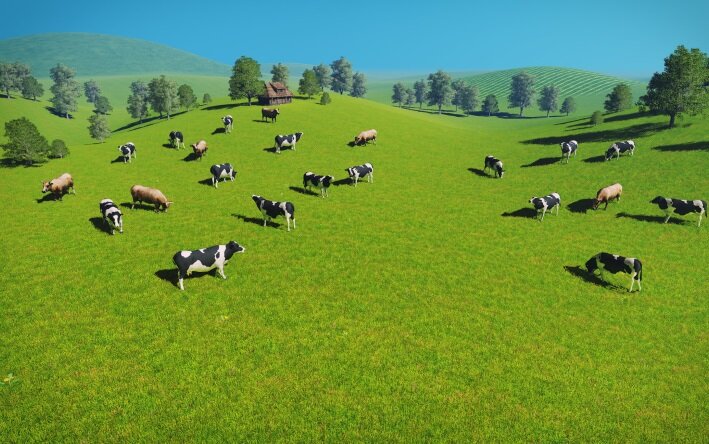 The company says it is now using DroneDeploy usage data to share the real story of commercial drones across industries and geographies.
In accordance with many analysts' predictions, DroneDeploy says agriculture is, indeed, the largest commercial sector for UAS. According to its analysis, the average agricultural map is 120 acres, which is almost twice as large as that of the next segment, surveying. In terms of acres mapped, North Dakota, California, Illinois, Iowa and South Dakota lead the agriculture sector.
In addition, drones used in agriculture fly, on average, at 375 feet in altitude – 47% higher than drones flown in construction. As for the most popular drone manufacturers used within the commercial sector, DroneDeploy cites DJI, AgEagle and senseFly; for cameras, it's DJI, Canon and Sony.
"We're thrilled to have mapped 2 million acres across 100 countries so quickly," comments Mike Winn, CEO and co-founder of DroneDeploy. "It took 12 months for our users to map their first million acres but less than four months to map the next million. Our rapid growth underscores the value DroneDeploy provides in enabling smarter and faster business decisions."
In the analysis, Del Monte Foods' general supervisor, Gary Sorrick, calls DroneDeploy "a new invaluable tool within [his] industry … to map fields and utilize the data in an efficient manner."
DroneDeploy's full analysis can be found here.