32 Advisors and Measure, a Drone as a Service company, have announced that Measure has completed a significant capital raise and will become an independent entity from 32 Advisors, a cross-border advisory firm.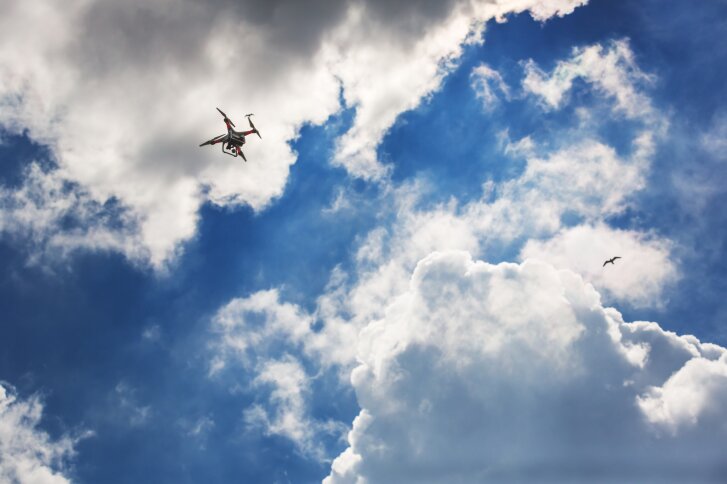 Measure provides turnkey solutions to acquire, process and deliver cost-effective, actionable aerial data to enterprise customers.
The round was led by Hudson Bay Capital, with participation from a large sovereign wealth fund. The funding will be used to expand Measure's sales, marketing, operations and customer support functions, as well as establish a new office in Houston.
"The opportunity for Measure to work with both the public and private sectors to utilize drones in a safe and secure way can be transformational," says Robert Wolf, chairman of Measure. "In its first year alone, Measure has already established itself as the market leader by launching a revolutionary way of incorporating drones into commercial and industrial operations that improves the bottom line for companies worldwide."
Measure, which says it is the only drone company based in Washington, D.C., recently received approval from the Federal Aviation Administration (FAA) to commercially operate more than 300 drone platforms. The company has also partnered with organizations, including the American Red Cross and American Farm Bureau Federation, to demonstrate and quantify the return on investment for commercial drone services.
"Measure doesn't make drones; we make drones work," says Brandon Torres Declet, CEO of Measure. "The value of drones is not in the hardware; it is in the ability to provide companies with easy-to-use, affordable access to the data they need. We spent our early days as a startup putting into place a sustainable, platform-agnostic business model. Now, with the legal approvals in place and a significant commitment of capital from investors, Measure is in the stage of rapidly expanding commercial operations nationwide."