DJI is partnering with Shapeways, a New York City-based 3D-printing company, to challenge designers to create 3D-printed accessories for drones to improve search and rescue (SAR).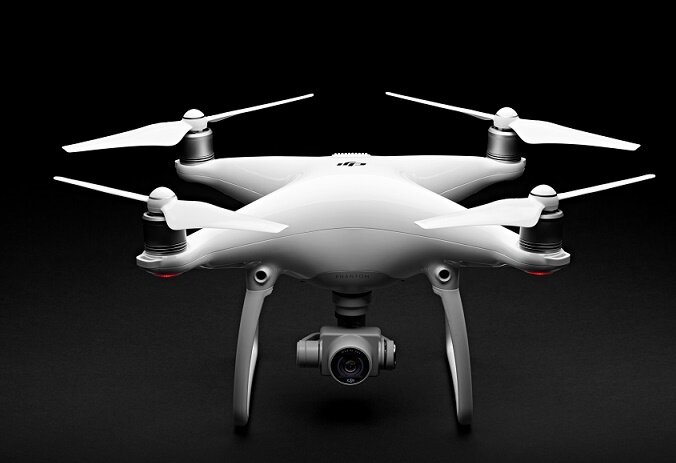 According to the companies, the challenge is to make the DJI Phantom 4 the ultimate rescue drone: With the addition of 3D-printed accessories that can improve a drone's visibility, carry payloads and land on water, first responders could cover more area, thus cutting response times while monitoring difficult waters.
"This challenge means more lives could be saved with fewer first responders put at risk," explains Eli Morgan Harris, DJI's business development director. "The 3D-printed drone modification products developed through this challenge could make a huge difference – even save lives."
The grand-prize winner and three runners-up will be announced at the New York City Maker Faire on Oct. 1, and their designs will be demonstrated on-site before being donated to the San Mateo, Calif., fire department. The winner also gets $1,000 in Shapeways printing credit and a DJI Phantom 4 drone. Runners-up get $500 in Shapeways printing credit.
Designs must be submitted by July 15. More information can be found here.