The Symposium on the Application of Geophysics to Engineering and Environmental Problems (SAGEEP), hosted by the Environmental and Engineering Geophysical Society (EEGS), is including a one-day course on the integration of drones into geoscience and engineering workflows.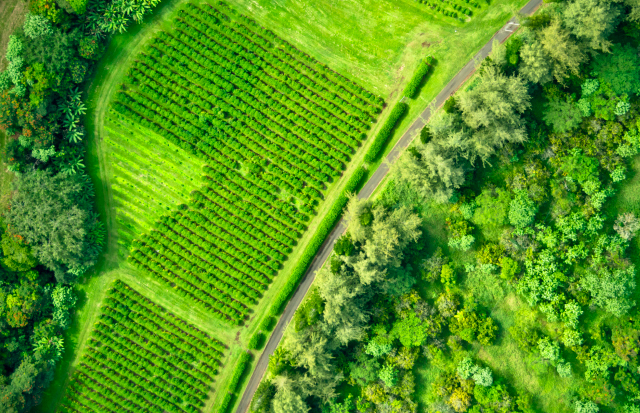 Taking place March 20 in Denver, the program, called geoDRONEology, is designed for earth science or engineering professionals looking to learn more about the deployment of small unmanned aircraft systems (sUAS) for data acquisition.
EEGS says there will be a strong emphasis on the use of drones for photogrammetry, infrared and spectral imaging, and magnetometry. Other topics will include best practices for operations, legal requirements and insurance considerations, and the evaluation of sUAS types.
Course instructors will be Ronald S. Bell, president and consulting geophysicist at Aerobotic Geophysical Systems LLC, and Rene A. Perez, senior hydrogeological consultant at Earth Forensics Inc.
More information on SAGEEP, including other drone-related programs, can be found here.