Yoqneam, Israel-headquartered Datumate has announced a new tablet app for drone flight planning and automated photography.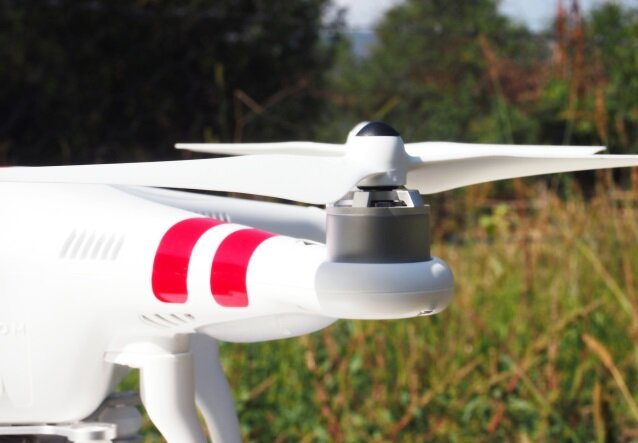 According to Datumate, the DatuFly app offers a user-friendly interface to make it easy to select a job type and the required outputs to achieve the best results. An area of interest is instantly marked on the map, including complex polygons, and the drone is ready for launch.
Flights and aerial photography (vertical or oblique) are entirely automatic and optimized per job type, such as measuring stockpiles or surveying roads. Mission progress is constantly monitored on the tablet screen, including flight time, distance, waypoints and battery power.
DatuFly's image-taking plan is executed based on best-practice requirements of DatuGram3D, Datumate's field-to-plan software that automates surveyors' field and office work.
DatuFly, compatible with DJI drones, is currently available on App Store for iPads; an Android app will follow in Google Play by Octover.
"DatuFly automates the entire field-surveying process while keeping field work simple and safe," says Tal Meirzon, CEO of Datumate. "Ease of use and survey-grade results make DatuFly a valuable tool for any surveyor and drone operator. The bundle of Drone, DatuFly app and DatuGram3D photogrammetry software forms the ideal site-surveying solution for professional results."