Police in Pacifica, Calif., recently arrested a man for allegedly flying an unmanned aircraft system (UAS) near the scene of a helicopter rescue and subsequently delaying the operation.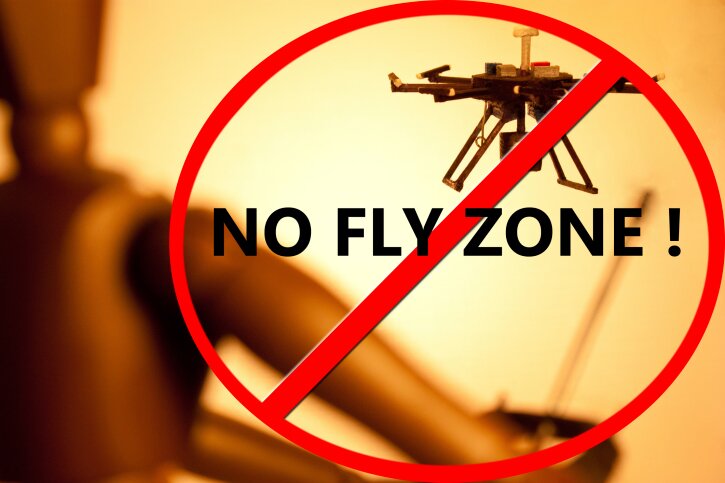 On Jan. 27 at approximately 10:15 p.m., first responders from the North County Fire Authority and the Pacifica Police Department were on scene at 320 Esplanade Ave. for the rescue of a person who had apparently fallen off a cliff, according to a press release from the Pacifica Police Department.
Rescue personnel on scene decided to have a helicopter from the California Highway Patrol respond to conduct a long-line rescue of the subject. In preparation for the helicopter's arrival, rescue personnel lowered a medic to the beach. The medic worked to check the fallen subject's status and prepared him for the long-line rescue.
When the helicopter arrived on scene, it illuminated the subject and medic with its spotlight. However, shortly after the helicopter's arrival, responders noticed a drone hovering near the scene.
The UAS moved around the area, often coming close to the area of the helicopter, the release says, adding that once the helicopter crew found out there was a drone on scene, they had to suspend the rescue operation and gain altitude to avoid a potential collision.
Pacifica police officers were then able to locate the UAS operator nearby. The operator, 55-year-old Pacifica resident Gerald Destremps, was subsequently arrested for 402(a) PC – impeding first responders at the scene of an emergency.