Anchorage, Alaska-based South Anchorage High School is reportedly offering a class to get its students prepped to become commercial unmanned aircraft system (UAS) pilots.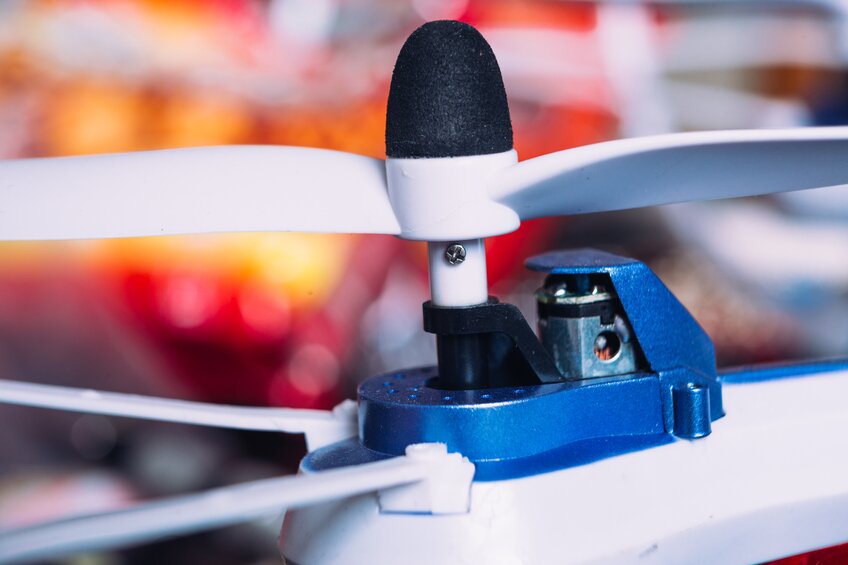 An article from KTUU says drone company Alaska Aerial Media is volunteering its training for the class, which the school is considering an elective science course.
Topics covered include the operation of UAS, the creation of maps, general aviation and drone engineering. By the end of the class, the report says, the school anticipates that the students will be in good shape to pass a remote pilot certificate exam, needed to become a commercial drone operator in the U.S.
The full coverage can be found here.