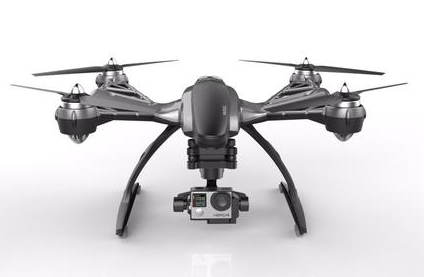 Consumer drone company Yuneec International has expanded its customer service offerings in the U.S. and Canada.
These customer service upgrades include a new one-year warranty on the Typhoon and Breeze drones, a total of 12 authorized service locations for after-warranty repair across the U.S. and Canada, and a Typhoon H product hotline. All services are effective immediately, the company says.
The one-year warranty extends to all existing and future owners of the Typhoon and Breeze series of drones and automatically guarantees against manufacturer defects from the original date of purchase, according to Yuneec.
The 12 regional service centers are located in Visalia, Calif.; Las Vegas; Redmond, Wash.; Willsall, Mont.; Plano, Texas; Tempe, Ariz.; Kansas City, Mo.; Colts Neck, N.J.; Syracuse, N.Y.; Miami, Fla.; Ontario, Canada; and Ontario, Calif. (Yuneec's U.S. headquarters).
Yuneec says it provides U.S.-based customer support in English and Spanish and has French translation services available for live calls. The new hotline for Typhoon H owners specifically is 1-844-343-9770.