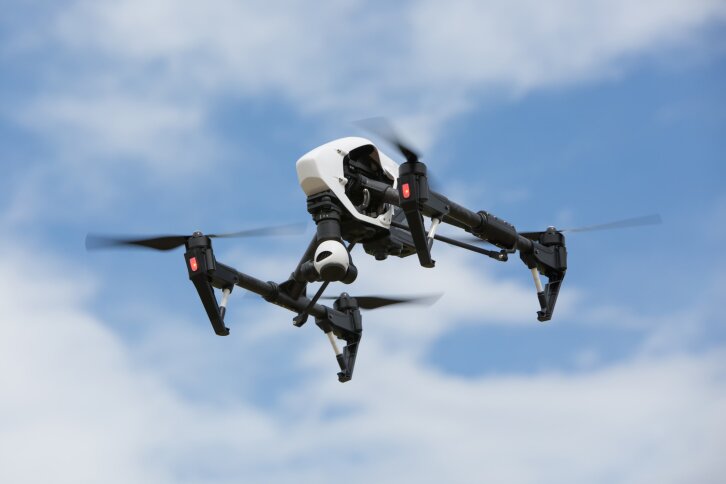 DJI and the European Emergency Number Association (EENA) are presenting a webinar this Friday on using drones for emergency response.
DJI and EENA will discuss the results of their recently completed yearlong project conducted with the emergency-response community in Europe. In November, the two released a joint white paper sharing their insights and best practices.
According to DJI and EENA, the webinar presenters will talk "firefighting, search-and-rescue and other emergency-response scenarios" and will share "solutions and recommendations" for the use of drones in these circumstances. Moderating the discussion will be Iratxe Gomez Susaeta from EENA.
The free webinar will be held Jan. 20 from 8:00-9:00 a.m. EST. Registration can be found here.