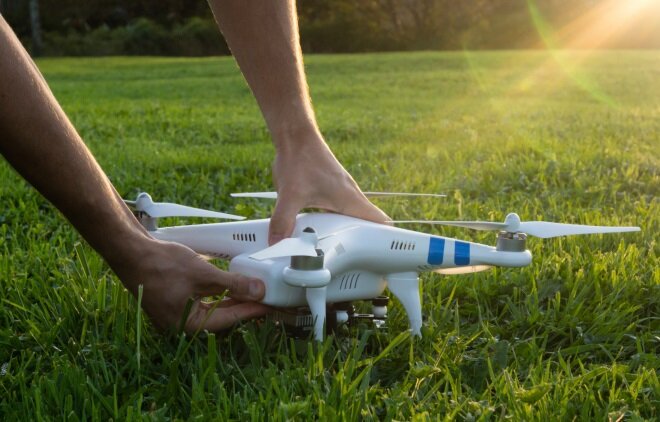 Wyvern and Ascend have linked up to offer pay-as-you-fly insurance coverage for unmanned aircraft system (UAS) operators.
Building on its 25 years of experience in delivering risk management to the aviation community through its flagship Wingman Program, Pennsylvania-based Wyvern has expanded its offerings to include the rapidly emerging UAS industry.
In addition to Wyvern, Acend has assembled an ecosystem of providers, including real-time flight tracking technology provider PrecisionHawk and training and training data provider DARTdrones. In addition, Willis Towers Watson serves as risk management advisor and insurance broker.
"Acend is on the cutting edge of on-demand insurance for drone operators, and through its strategic partnerships is combining professional drone training, real-time operations data, and Wyvern's EXACT safety and quality program to increase safety and reduce insurance costs," states Art Dawley, CEO of Wyvern.
"The partnership between Acend and Wyvern is a true win-win," adds Steve Rabbitt, CEO of Acend, "where our customers will benefit from a discounted rate for Wyvern's EXACT safety, quality and risk management program, and Wyvern's customers, in turn, will receive preferential insurance rates in exchange for their demonstrated commitment to safety."