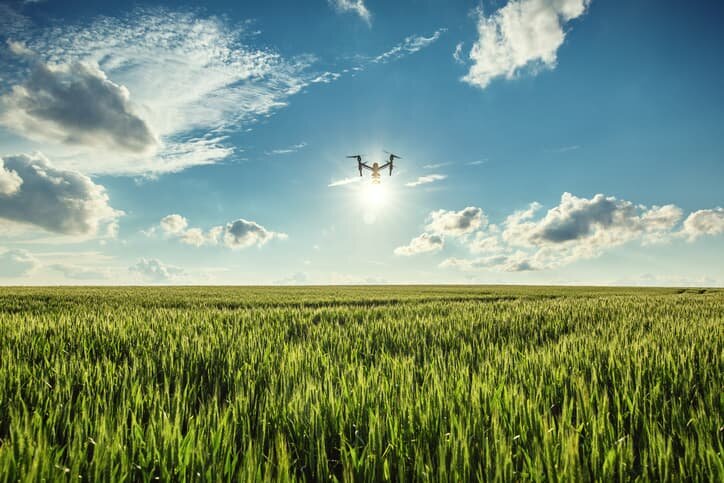 Measure, a Washington, D.C.-based Drone as a Service company, has raised $15 million in Series B financing led by Cognizant Technology Solutions. LionTree Advisors acted as financial advisor for the investment.
Measure and its national network of licensed pilots provide turnkey solutions to acquire, process and deliver actionable aerial data to enterprise customers. New Jersey-based Cognizant is a provider of information technology, consulting and business process services.
"Our vision for the company has always been to provide safe, legal and insured operations at scale for enterprise organizations," comments Robert Wolf, chairman of Measure. "We have an innovative business model, an amazing team and now the capital to reach our desired scale. We hope to propel the entire industry forward with our growth."
"Drone services is one of the fastest-growing technology segments – with the potential to provide extraordinary value to industries such as insurance, manufacturing, logistics, oil and gas, retail, government, and media and communications," says Sean Middleton, president of the Cognizant Accelerator, of which Cognizant Ventures is a division.
"This is a tremendous moment for Measure and for the drone industry, and we believe 2017 is when everyone pivots towards services," adds Brandon Torres Declet, CEO of Measure. "This investment round will help make it possible to expand to new customers; we look forward to continuing to work with Cognizant to offer new, innovative services around data analysis not currently available in the market."