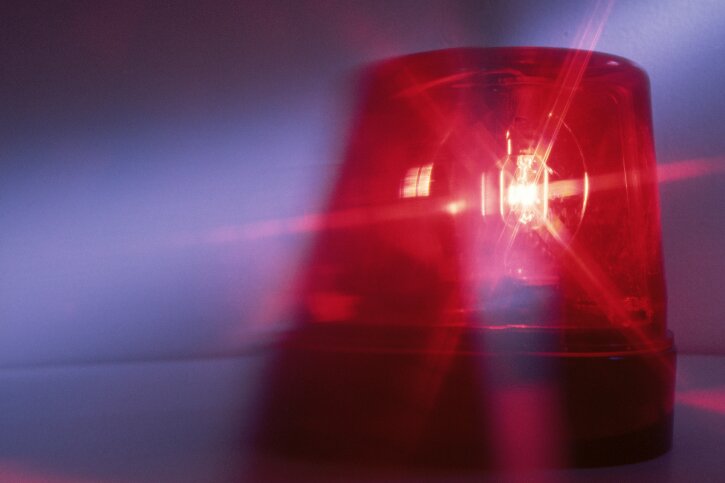 The town board of West Seneca, N.Y., has green-lighted the purchase of a $10,000 unmanned aircraft system (UAS) to be used by the town's police force.
According to the West Seneca Bee, four police officers will receive training on how to use the aircraft, which will be deployed for crime scene investigation and search and rescue.
In a Jan. 4 letter, Daniel M. Denz, the chief of police, asked the town board to approve the purchase of the thermal-camera-equipped UAS, which comes from Rocky Mountain Unmanned Systems, based in Salt Lake City.
The letter explains that the State of New York has already approved the purchase via a grant from the Division of Criminal Justice Services (DCJS) and will reimburse West Seneca "upon delivery of the aviation system" – meaning the town will not have to pay for the drone.
The West Seneca Bee article says the DCJS grant was won with the help of State Sen. Patrick Gallivan, R-District 59.