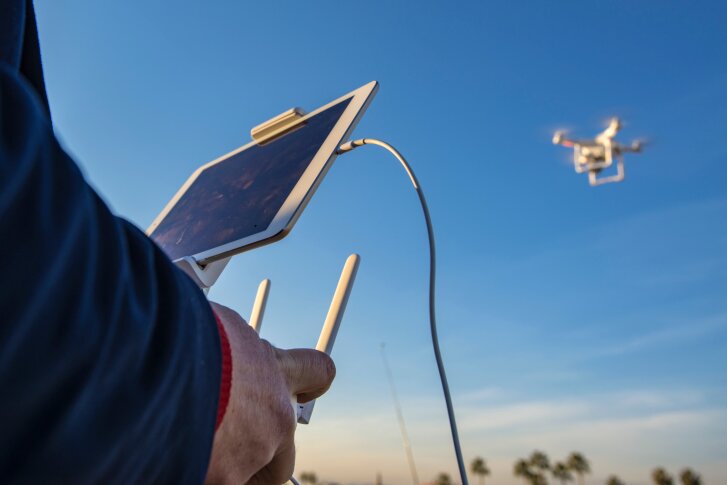 Piedmont Virginia Community College (PVCC), headquartered in Charlottesville, Va., has received approval from the Federal Aviation Administration to conduct research and development of aircraft and sensors, including small unmanned aircraft systems (sUAS), for public safety.
According to the college, the approval will allow agencies and third-party operators to test aircraft and sensors during scenario-based incidents. PVCC says its new curriculum incorporates sUAS pilot training, technical training on sUAS and use-case scenarios.
"The agencies can select the scenarios that are most appropriate for the type of emergencies they will encounter – which makes the training more meaningful," explains Valerie Palamountain, dean of workforce services at PVCC. "In addition, data collected during the scenarios will be used to improve the deployment of sUAS technology in public safety."
Darren Goodbar, the principal instructor and the director of aerial services at Draper Aden Associates, developed the 40-hour curriculum. Charles Werner, retired fire chief of the City of Charlottesville and a consultant to the Virginia Department of Emergency Management, was a contributor and senior adviser in the development of the program.
PVCC will offer its first class on May 9 at the college's main campus in Charlottesville. Manufacturers and vendors are invited to test and develop sUAS for public safety integration.