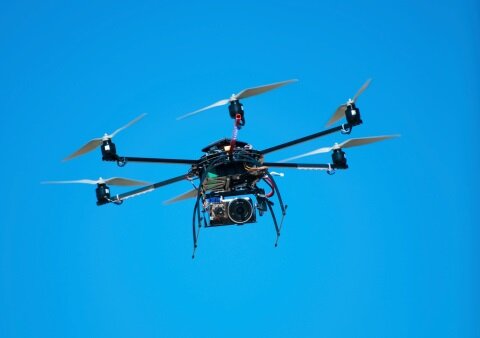 The Unmanned Safety Institute (USI), a subsidiary of ARGUS International Inc., has been accepted as a training provider to the Federal Aviation Administration's (FAA) Safety Team (FAASTeam) Program.
USI has also made available its Small UAS Safety Ground School course through the FAASTeam website at www.faasafety.gov.
According to the company, the course sets a sturdy foundation of required aeronautical knowledge for remote pilots of small UAS: The curriculum addresses all of the pertinent aeronautical knowledge areas outlined by the FAA for the Unmanned Aircraft General (UAG) 14 CFR Part 107 examination.
USI says the course augments the curriculum with safety concepts and practices to develop well informed and responsible remote pilots. Students who successfully complete the course receive a certificate of completion from USI and are thus prepared to pass the UAG exam.
USI is headquartered in Orlando, Fla., and has safety assurance offices in Denver.
Training providers are entities that conduct training under the WINGS – Pilot Proficiency Program and Aircraft Maintenance Technician (AMT) Awards Program. The training provider program is designed for a company or individual who will be conducting training under the Wings/AMT programs and would like to be able to issue credits and validation for their training programs. These programs are in-house or location-based training that individuals attend as part of training offered by the training provider, who also may also provide online validation of training completed.
"We know that time-honored aviation safety practices work: Improving technology over time, providing advanced human factors training and an enduring commitment to safety management systems have clearly demonstrated to us that they reduce mishap rates," says Aaron Greenwald, USI's president.