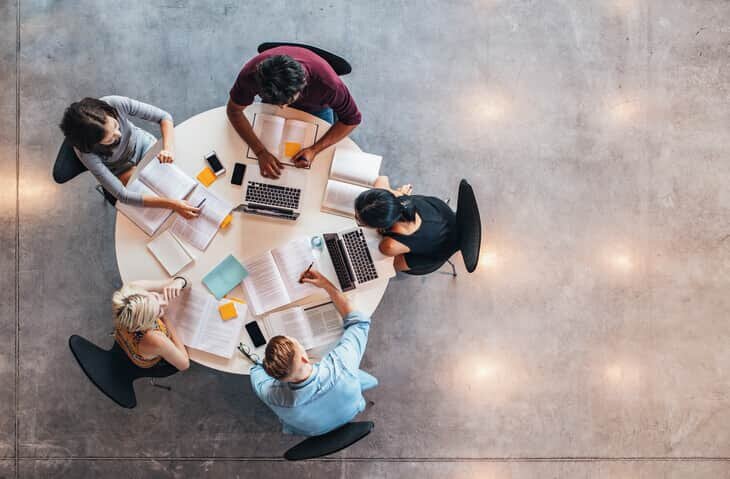 Orlando, Fla.-based Unmanned Safety Institute (USI), a provider of career and technical education (CTE) curriculum and industry certifications to students interested in a career as professional remote pilots, has launched a major CTE workforce development initiative in conjunction with high schools and colleges throughout the U.S.
According to USI, the program provides teacher credentialing and all course materials, including a 400-page academic textbook, to secondary educational institutions in the country. The curriculum comprises four college-equivalent courses totaling over 150 hours of instruction.
Students who successfully complete the program are eligible to take USI's credentialing exam leading to the Small UAS Safety Certification, an industry certification demonstrating students' expertise as professional remote pilots and making them "highly qualified" for careers in unmanned aircraft systems (UAS), according to the institute.
USI says it has a countrywide network of nearly 100 USI Certified Instructors who have educated thousands of students on the Small UAS Safety Certification.
"The Unmanned Safety Institute is proud to announce the launch of its national CTE education program, supporting teachers and students in secondary education programs across the country," says Aaron Greenwald, president at USI. "We are honored to have the privilege of supporting education partners in preparing promising young students for high-paying careers in unmanned aviation."