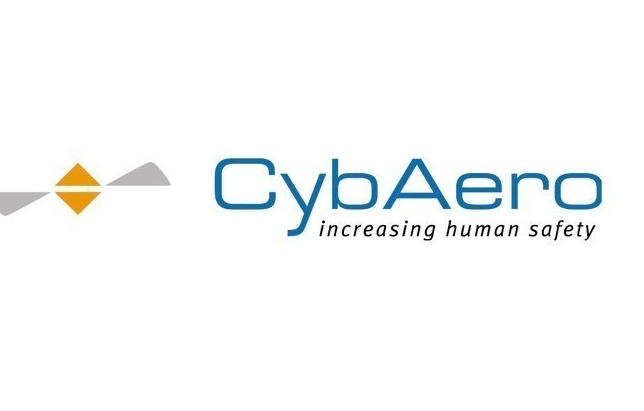 Swedish unmanned helicopter company CybAero has gained a new shareholder in Submersive Capital, a U.S. fund that has acquired the remainder of California-based AeroVironment's holding in CybAero.
CybAero says it develops and manufactures unmanned aircraft systems for safer and more cost-effective aerial operations in various environments, including those hazardous in nature. Its APID ONE helicopter can be adapted for both military and civilian applications, such as coastal and border surveillance, search-and-rescue missions, and mapping.
According to CybAero, Subversive Capital invests primarily in industries that require navigating complex political environments and regulatory regimes.
"We are delighted that Subversive Capital decided to become a major shareholder of CybAero, and we look forward to working closely with them," comments CybAero CEO Mikael Hult. "We also remain committed to our partnership with AeroVironment."
Michael Auerbach, Submersive Capital's general partner, says, "CybAero's product line, APID ONE, is a game-changing remote-piloted aircraft that fills a vacuum for commercially viable systems. We see this technology as a major disruptor to industries such as agriculture, pollution control and maritime security monitoring, as well as a delivery system for humanitarian aid."