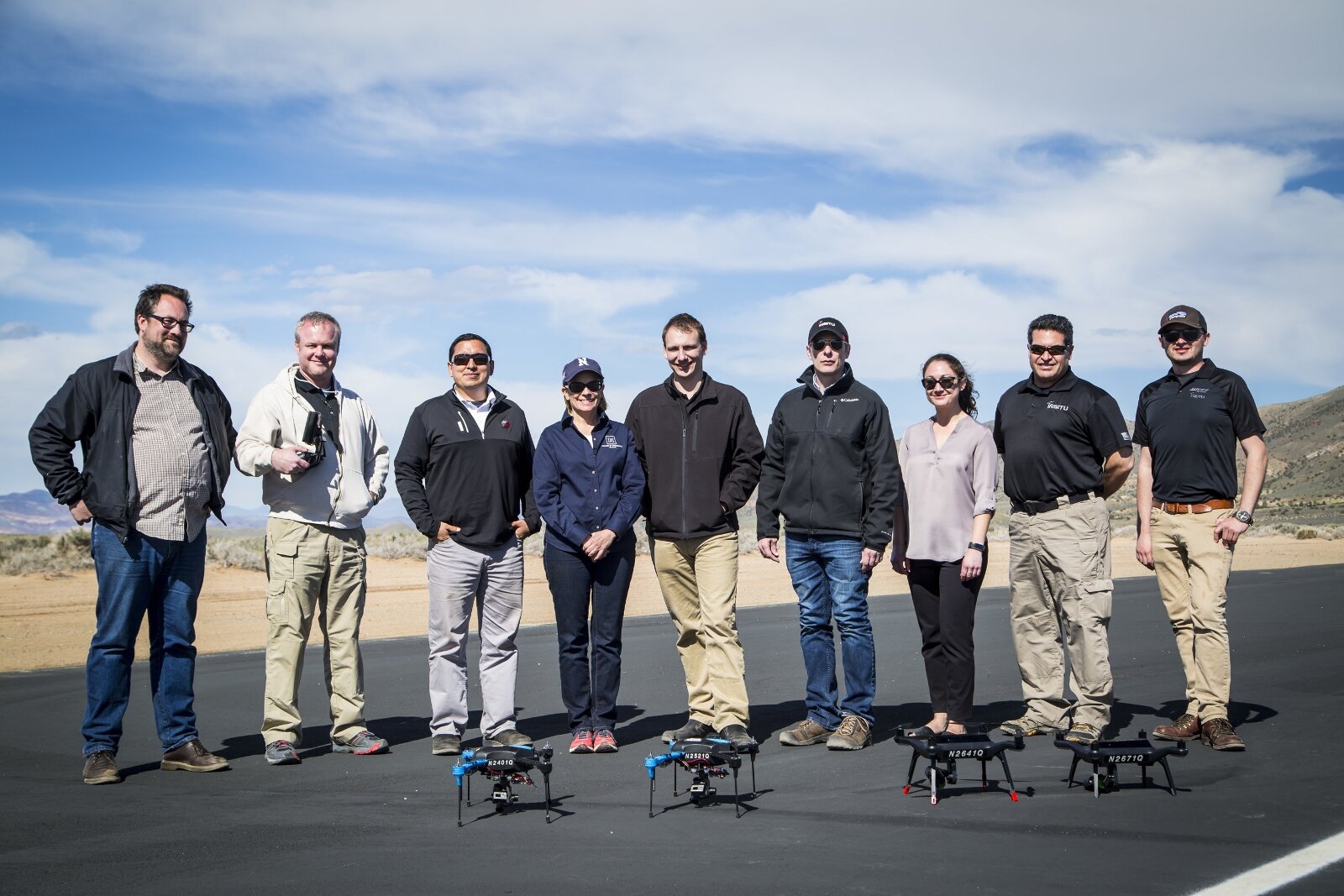 Insitu has made the first sale of its new commercial ground control software and unmanned aircraft systems (UAS) training package to the University of Nevada, Reno's college of engineering, which will be establishing a new UAS flight coordinator course at the institution.
Inexa Control is Insitu's new commercial variant of a ground control software tool suite and will be the backbone of the three-credit, semester-long course at the university. The course will be available this fall and will complement the unmanned autonomous systems minor the university currently offers within its college of engineering.
The flight coordinator course will focus on the basics of flight operations from an unmanned perspective. Students will use Inexa Control as the basis for UAS simulation and lab practicals.
The University of Nevada, Reno is a Federal Aviation Administration test site agent for the northern region of Nevada.
"Inexa Control is an important new offering for Insitu as we continue to expand into the commercial market. Collaborations like the one we are developing with the university will become increasingly vital to this effort," says Jon Damush, vice president and general manager of Insitu Mission Systems. "Not only are we helping this institution build their curriculum pertaining to UAS, but we are also laying the groundwork for more unmanned aviation professionals in the future."
"UAS is an important industry for northern Nevada, and we are pleased to collaborate with Insitu to provide this opportunity for our students," adds Manos Maragakis, dean of the college of engineering. "This unique course will give our students marketable skills and experience, enabling them to compete for the best jobs in the field of unmanned aerial systems."