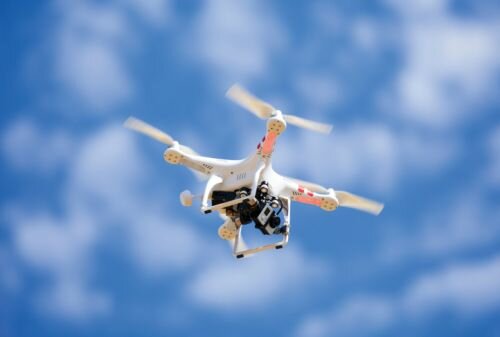 Tennessee's University of Memphis and its FedEx Institute of Technology are holding a public event on April 9 dedicated to commercial unmanned aerial vehicles (UAVs).
The university says its Commercial Drone Expo, whose sponsors include 3D Robotics, will "highlight the commercial applications of drone technology, showcase the uses for the general public, and facilitate a dialogue on the positive applications of this emerging technology."
Dr. Peter Fuhr from Oak Ridge National Laboratory, where he serves as the technology director for the UAV research lab, will present the keynote at the event.
More information on the university's expo can be found here.