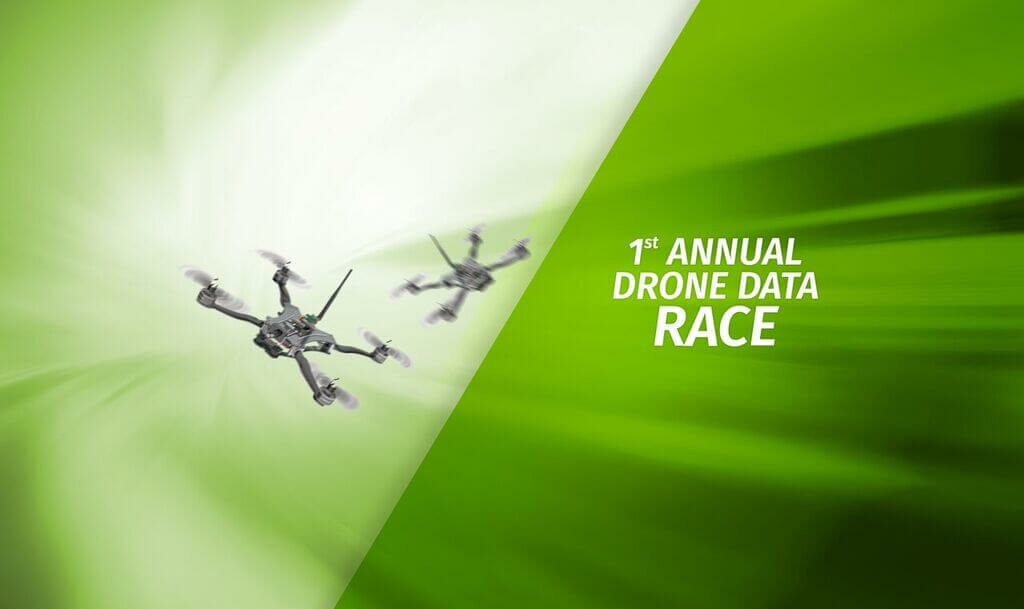 Tomorrow, the aerial and aquatic robot research group of the California State University Channel Islands (CI) is hosting a "drone data race" in Camarillo, Calif.
The event is based on a traditional drone race but incorporates the collection of environmental data along the way. The race is sponsored by Switzerland-based Pix4D, a provider of drone mapping and photogrammetric software solutions.
According to Pix4D, pilots will face two challenges. During the "barrel race," they will race around a 1.3-kilometer course to compete for the fastest time across the finish line, as well as estimate the number of faux oil drums encountered along the course. During the race, the drone pilots will also encounter a mock oil spill.
The second challenge, the "spill interpretation," calls on pilots to focus on mapping and producing a geospatial output – in turn, analyzing the faux spill. Pix4D software will be used for this challenge.
Pix4D says the goal of the event is to build awareness of the benefits of drone technology and encourage drone pilots to become more proficient environmental data collectors. The winners will receive cash prizes and Pix4D licenses.