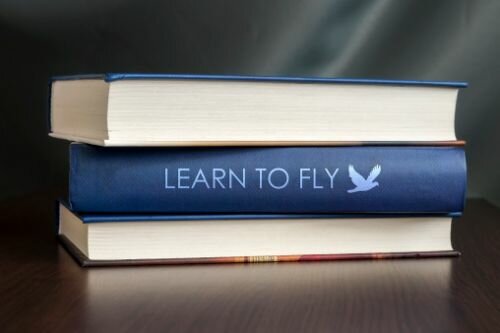 The U.S. Association of Unmanned Aerial Videographers (UAVUS) has partnered with UAVGroundschool.com to provide Federal Aviation Administration (FAA) Part 107 test preparation for its members.
The UAV Ground School (UAVGS) program is produced by Gold Seal, which has prepared more than 45,000 private pilots for their FAA Knowledge Test, says UAVUS.
UAVGroundschool.com is taught by FAA-certified instructors and uses FAA-compliant materials that are presented in an online, interactive format to allow students to learn at their own pace. Built-in testing with real FAA test questions, an extensive documentation library, and flash card quizzes complement the program, the group explains.
In the month of August, UAVGS says its student registrations passed the 1,000 mark.
"The website is intuitive, the cost is affordable and the folks that created UAV Ground School truly have the best interest of commercial UAV operators at heart," said Bob Gonsalves, president and CEO of UAVUS, while attending last week's InterDrone.