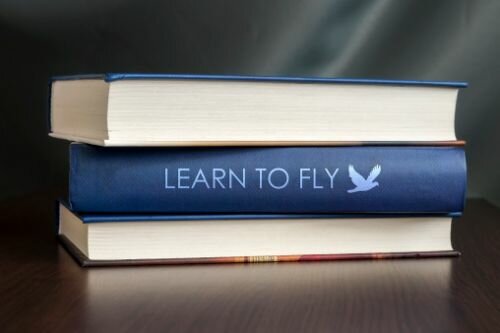 A next-generation unmanned aerial vehicle (UAV) pilot training academy is launching in British Columbia in February.
Offered jointly by Aerobotika Aerial Intelligence and Pacific Rim Aviation Academy, the school is the first to offer classes designed specifically to meet Transport Canada's new requirements for pilots of small UAVs, according to Aerobotika.
The class setting offers a 4:1 student-to-instructor ratio and a curriculum that includes standard pilot training, technical specifics of unmanned aircraft, industry practices and regulations.
Education will also cover the distribution of Canadian airspace and the procedures for using the various designations, as well as how to avoid dangerous situations such as harm or interference with manned aircraft and the general public.
At the end of the course and relevant examinations, UAV pilot candidates receive a letter of completion, which can be submitted to Transport Canada as proof that they have met the knowledge requirements for the special flight operations certificate.
'Canada is in a fortunate position to have training guidelines provided by our aviation authority,' says Paul Bennett, co-founder of Aerobotika. 'However, there are other aspects to commercial UAV operations beyond the requirements of Transport Canada, and we present those in our pilots' best practices segment of the course.'
The monthly classes will start in BC, with a travel schedule to be announced by the end of the quarter.
Read more on Transport Canada's new regulations here.