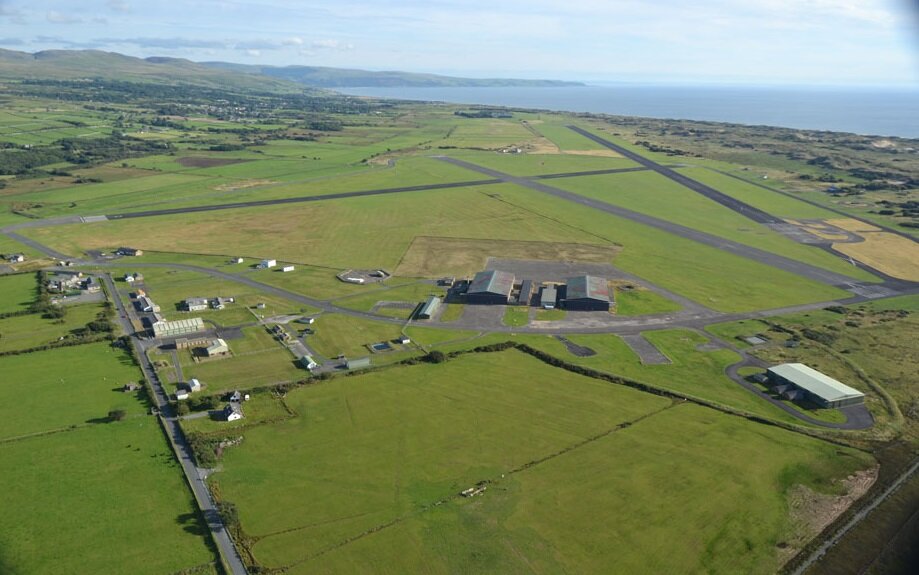 In a project with the Welsh government and Snowdonia Aerospace LLP, QinetiQ is demonstrating the potential of unmanned aircraft systems (UAS) in tackling environmental issues.
The one-week project, taking place on the Welsh coast in November, will consist of two scenarios: one exploring the use of remotely piloted aircraft systems (RPAS) – unmanned aircraft systems (UAS) – in fisheries protection and the other in managing the threat to the Welsh coast from flooding and coastal erosion.
The initiative will be the first major showcase of Snowdonia Aerospace Centre (formerly Llanbedr Airfield) as part of the unique West Wales RPAS test and evaluation environment and associated segregated airspace.
In the fisheries protection scenario, a UAS will seek to locate and identify participating fishing vessels and determine their intent. This will assess the potential for UAS to support Natural Resources Wales in its commitment to doubling sustainable growth of aquaculture and achieving Good Environmental Status for its territorial waters by 2020.
The flooding and coastal erosion scenario will see the aircraft survey the coastline to monitor water levels and identify areas that may be vulnerable to flooding or collapse. Around 60% of the Welsh population lives in coastal areas, with an estimated 84,731 properties at risk from tidal flooding. Around 2,000 properties will be at risk from coastal erosion over the next 100 years if there is no active management. This exercise will examine the possibility of providing an early-warning system for these events.
The aircraft used for the demonstration is an F-330, manufactured by Unmanned Services Group and flown by two operators on the ground at the Snowdonia Aerospace Centre. The F-330 has a wingspan of 3.3 m, weighs 21.5 kg, can fly for up to eight hours and has a data link range of approximately 50 km.
Discussions are also underway to see whether the technology can be used to monitor protected marine mammals and birds off the Welsh coast.