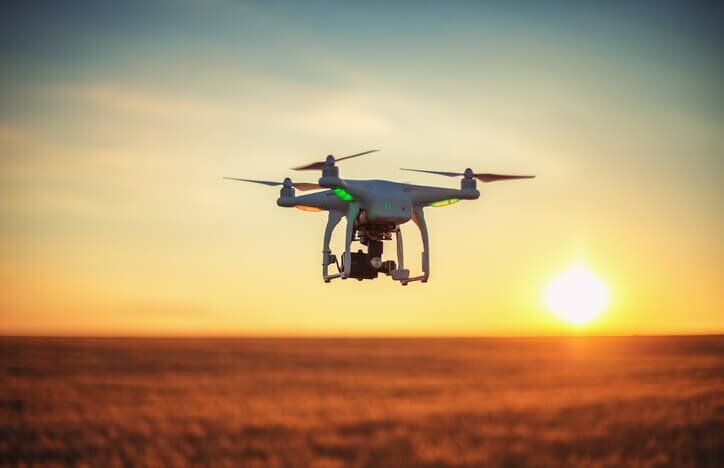 A "Shark Tank"-style unmanned aircraft systems (UAS) event is coming to Wichita, Kan., this summer.
Regarded as the annual anchor event for the UAS Cluster Initiative for Oklahoma and south Kansas – a collaborative funded by the U.S. Small Business Administration – the 2017 UAS Tech Forum will bring together entrepreneurs, investors, researchers, technology transfer professionals, economic development officials and other service providers.
Forum participants will hear technology presentations, panel discussions and keynote presentations from UAS industry stakeholders.
The agenda also includes pitch sessions in which pre-selected entrepreneurs and researchers will showcase their technologies to potential strategic partners, investors and licensees. Presenters will go through a six-week mentoring process leading up to the forum.
"Think 'Shark Tank' meets traditional investor pitch," explains Amanda Radovic, UAS Cluster Initiative program manager. "Just by going through the process, pitch presenters are creating a polished pitch, expanding their networks and gaining exposure to strategic partners."
The UAS Cluster Initiative is partnering with several entities to put on the UAS Tech Forum, including the Kansas Department of Transportation (KDOT), the Greater Wichita Partnership, Wichita State University and Kansas State University.
"The UAS industry is an ideal fit for the state of Kansas, and the energy behind growing new business here is remarkable," notes Bob Brock, KDOT's director of UAS. "The Secretaries of Transportation and Commerce have dedicated time and resources to foster partnerships with universities, aerospace companies and other state agencies that we believe will be essential to helping UAS businesses thrive in Kansas."
The event will be held Aug. 30-31 at the DoubleTree by Hilton Hotel Wichita Airport. More information can be found here.