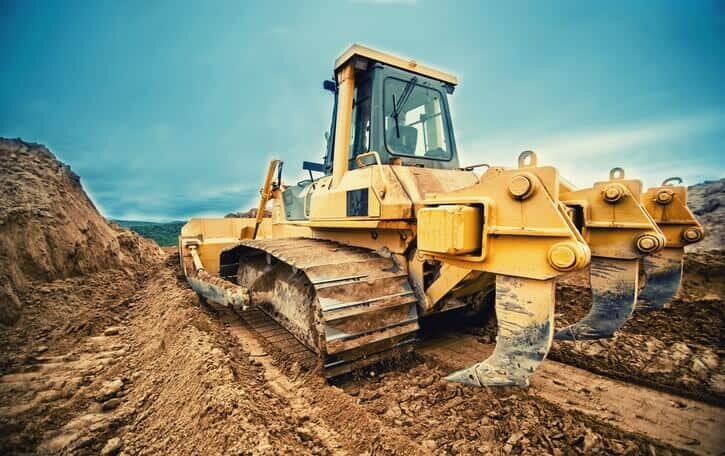 Uplift Data Partners, a provider of drone operations management and data analysis, has appointed two new executives to its engineering and sales teams, Kinan Sweidan and Jamail Carter.
Based out of Chicago, the privately held firm captures and analyzes aerial data to deliver insights for the construction industry. Uplift's turnkey data service supports construction managers and building information modeling engineers during pre-construction, construction and inspection.
"The construction industry isn't known for efficiency, and small gains mean not only billions in savings but also a significant reduction in site waste," comments Suzanne El-Moursi, president of Uplift.
Sweidan has been appointed vice president of engineering, where he will focus on software development and aerial insight of intellectual property. Formerly, Sweidan was chief technology officer and co-founder of electronic integrator 911 Systems.
Carter, who has nearly two decades of experience in enterprise sales and management, will lead the team as vice president of business development and sales. He will be responsible for building partnerships and growing Uplift's customer base. Before joining Uplift, Carter was the chief operating officer for medical technology start-up ONVI.
"By adding these two talented and driven leaders, Kinan and Jamail, to our organization, we will be able to tactfully fast-track our software development while we work in tandem to convert prospects into happy customers," adds El-Moursi.
The company notes that it is actively recruiting other talent.