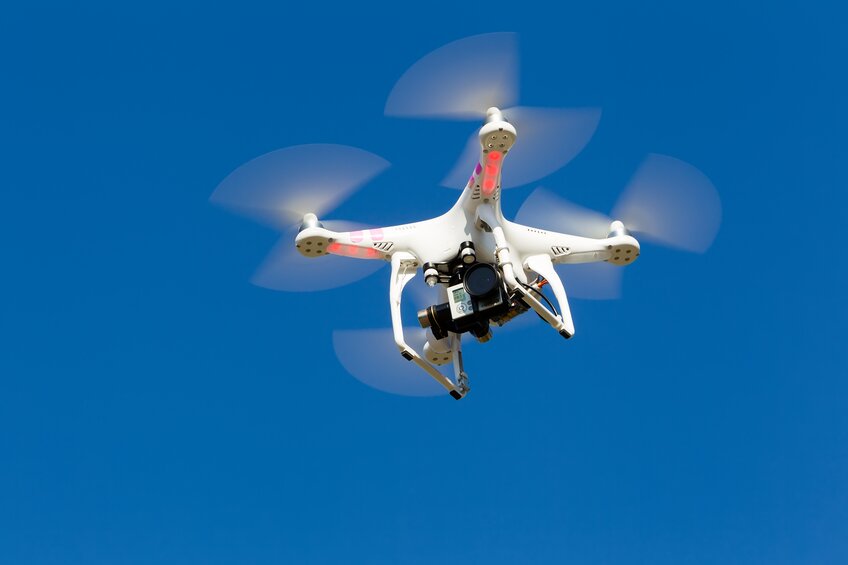 Transport Canada is restricting airspace and prohibited the use of unmanned aerial vehicles (UAVs) over Fort McMurray, an urban service area in the regional municipality (RM) of Wood Buffalo in Alberta, until June 30. In addition, UAVs may not be flown within five miles of the Fort McMurray International Airport.
Now that Fort McMurray International Airport is open for commercial flights (following the destructive fires in the area), the restriction, which began earlier this month, is in place to prevent interference and collision between UAVs and manned aircraft during the re-entry and recovery period, explains the RM.
The restricted airspace extends from ground level up to 1,000 feet. Only UAV operators specifically authorized by Transport Canada are permitted to fly within the airspace.
The RM notes it is illegal and extremely dangerous to fly any type of UAV in restricted airspace without permission. Under the Aeronautics Act and the Criminal Code, anyone who endangers the safety of aircraft could be subject to fines of up to $25,000 and/or prison.