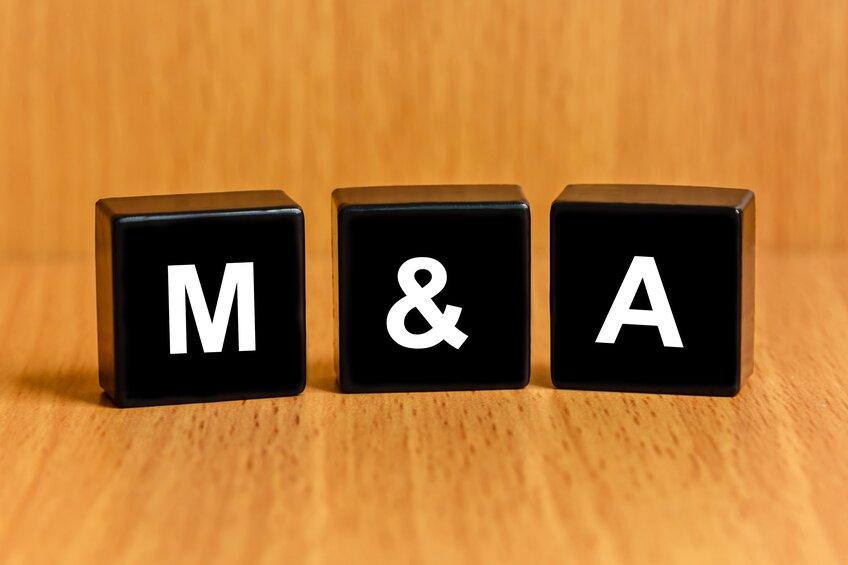 LJA Engineering Inc. (LJA), a consulting engineering firm based in Houston, has acquired Precision Aerial Compliance Solutions LLC (PACS), a Conroe, Texas-based drone data collection and inspection services company.
PACS' specialties include LiDAR, orthomosaic photogrammetry, thermal imagery and methane detection, as well as unmanned inspections for oil and gas infrastructure, bridges, wind turbines, and solar fields.
According to Scott McGowan, president of the company, PACS is one of nine to pass the National Unmanned Aircraft Systems Credentialing Program, a rigorous testing and vetting process sponsored by Texas A&M University, the Texas A&M Engineering Extension Service, the Lone Star Center for Excellence, the Federal Aviation Administration, and NASA.
With 25 offices throughout Texas and Florida, LJA is an employee-owned, full-service consulting engineering firm serving both public and private sectors. The acquisition of PACS broadens the firm's services, which are available globally.