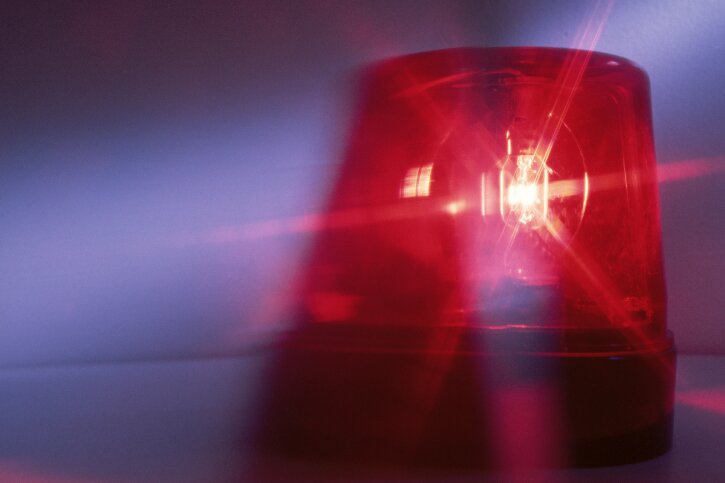 Burleson, Texas-based Argus Rising says it is now offering certified drone training for law enforcement and fire and rescue personnel.
The company has four courses available for law enforcement: boot camp, search and rescue, crime scene photography with orthometrics, and active crime surveillance. Additionally, there are three courses specific to fire and rescue: boot camp, search and rescue, and active fire and accident surveillance.
Argus Rising says it also offers solutions for real estate, including aerial stills and video of residential and commercial properties, as well as Texas ranches. The services also include packages for Texas golf courses, including individual flyovers of each hole or flyovers of the entire course.
Allen Beach, founder of Argus Rising, says, "Drones have become such an effective tool in many areas, even beyond surveillance or locating lost or missing people. Drones are streamlining many processes for companies worldwide and giving us information and data we wouldn't have been able to collect previously."