Under the terms of the agreement with the agency, Chicago-based aerial photography company SkyPan International will cough up $200,000.

Chicago-based SkyPan International, which was recently proposed a $1.9 million fine from the Federal Aviation Administration (FAA) for what the agency called "unauthorized ...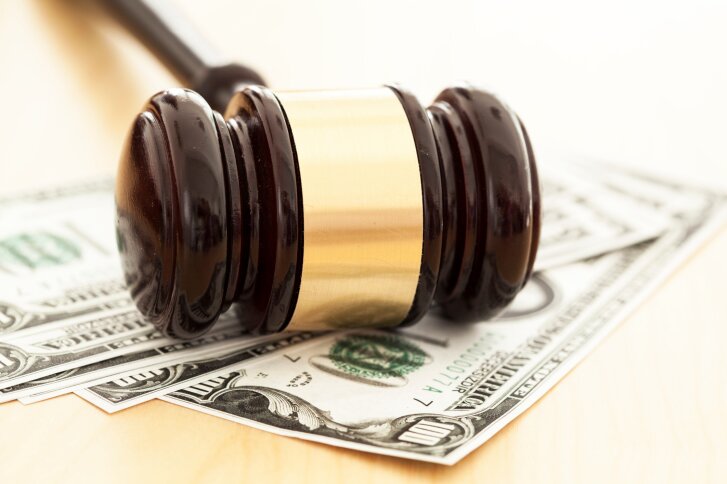 The agency alleges that Chicago-based SkyPan International conducted 65 drone flights between 2012 and 2014 that endangered the safety of the National Airspace System.