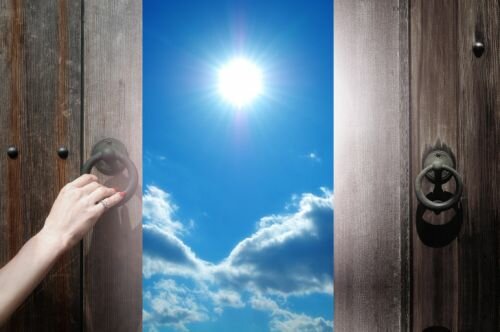 Through the giant FAA approval, the Drone as a Service company can now offer "the right platform for any scenario." Aibotix, a German developer and manufacturer of multicopters for applications in the industrial sector, has teamed up with several companies to inspect what it... An unmanned aerial vehicle (UAV) was used to help firefighters contain the 200,000-acre Funny River Fire on the Kenai Peninsula in Alaska. According to...