Home
Tags
Industrial skyworks

Industrial SkyWorks, a Toronto-based unmanned aerial vehicle (UAV) and data analytics company, has announced the recent completion of an investment by the Georgian Angel...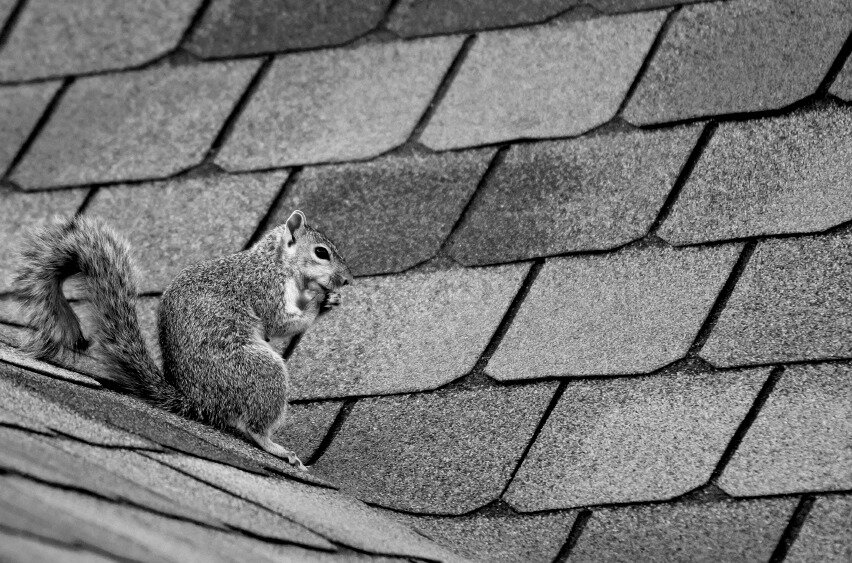 The SkyBEAM UAV can locate where structures may have energy leaks, rooftop damage or deteriorating façades - both at night and during the day.

Toronto, Ontario-based Industrial Skyworks has been granted a commercial exemption from the Federal Aviation Administration (FAA) to conduct building inspections via unmanned aerial vehicle...