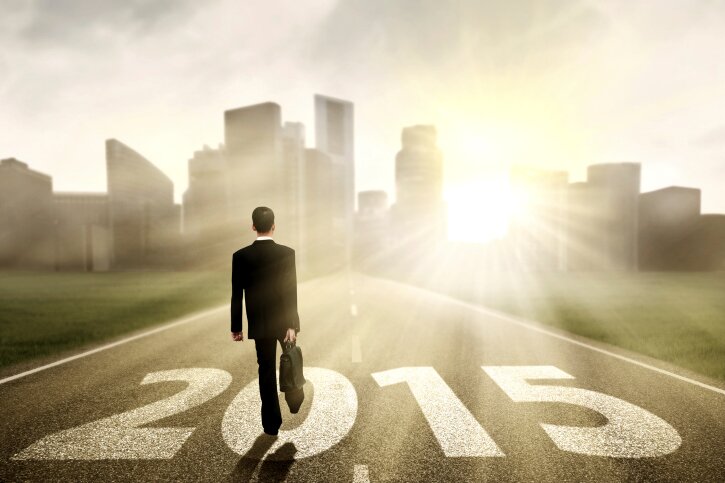 The multinational retail giant reportedly wants in on the delivery-by-drone idea and has formally submitted a request to the FAA. Package deliveries via drone are likely to be common in the U.S. in five years' time, according to Jim Williams, the Federal Aviation Administration's... There has been widespread attention on using unmanned aerial vehicles (UAVs) to deliver freshly made food (pizza, chicken wings, etc.), but now a dry...