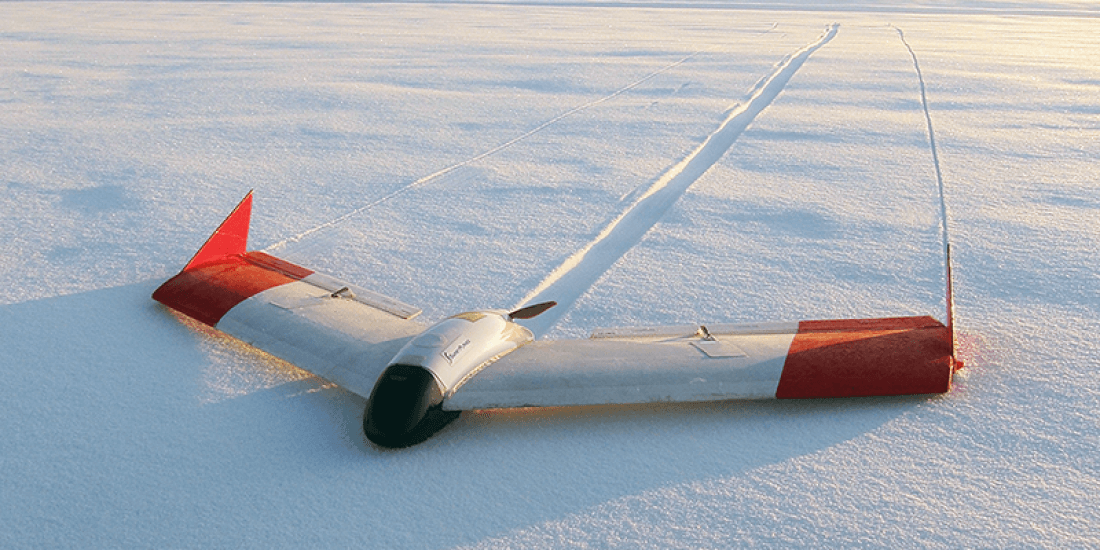 Swedish drone company SmartPlanes has announced its participation in NASA's UAS Traffic Management (UTM) R&D Technical Capability Level 3 project, conducted at the federal unmanned aircraft systems (UAS) test site in Nevada.
SmartPlanes' Freya fixed-wing drone was used for testing flights taking place beyond the visual line of sight (BVLOS) of the operator. The company says the drone boasts a two-hour flight endurance.
SmartPlanes develops civilian UAS for aerial mapping, surveying, remote sensing and surveillance. For the testing with NASA, the company was represented by U.S. distributor Carbon Autonomous.
Besides NASA, SmartPlanes says it is conducting long-range testing with the U.S. Army Corps of Engineers in Maryland and is working with Alta Devices to a achieve a 24-hour flight powered partially by solar.