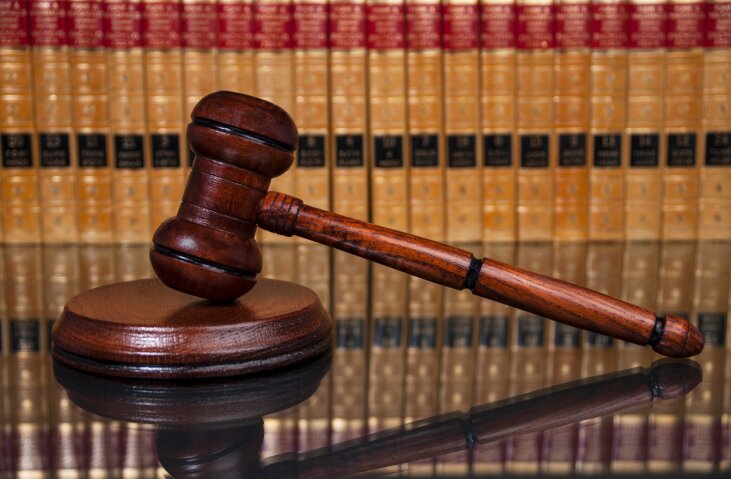 Claiming the Federal Aviation Administration (FAA) did not comply with his request for a release of Certificate of Waiver or Authorization (COA) data for commercial drone exemption holders, a student at IIT Chicago-Kent College of Law has filed a lawsuit against the agency.
Albert J. Plawinski, a second-year student, filed the lawsuit to compel the FAA to comply with the federal Freedom of Information Act (FOIA).
According to IIT Chicago-Kent, Plawinski has been doing research for a professor on the FAA's sluggish response to drones, which he calls "exciting new aviation technology." In June, Plawinski filed a FOIA request with the FAA and asked the agency to release the contents of COAs it has granted to Section 333 exemption holders.
The FAA has not sent Plawinski the information he requested, the lawsuit claims.
"What I've asked for – the COAs – set specific limitations on drone flights to reduce risks of mid-air collisions with other aircraft and crashes that jeopardize people on the ground," Plawinski explains.
"It's irrational for them to put the exemptions up on their website while keeping the COAs secret," he says. "The exemptions are only half the story."
Under the FOIA, agencies receiving such requests must respond with the requested information or assert specific statutory exceptions to disclosure. Federal courts have the power to enforce the obligations and to scrutinize agency claims of exception, says IIT Chicago-Kent.
"As a law student, I've learned that individual citizens must take action to make sure governmental agencies respect their legal obligations," Plawinski states.
A copy of the full compliant can be found here.