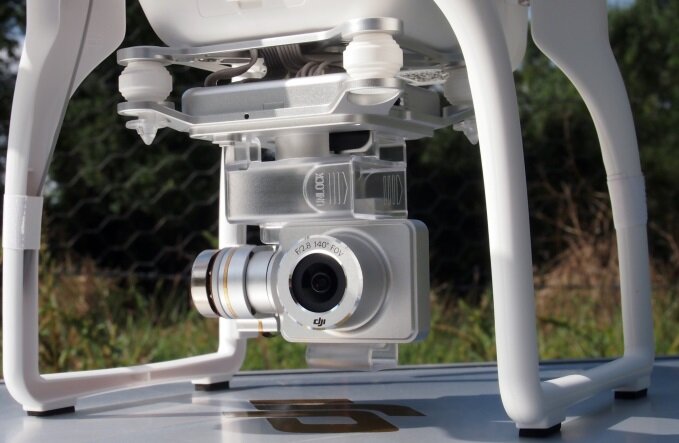 Seattle-headquartered Getty Images, a stock photo agency whose businesses include iStock and Jupiterimages, has announced an exclusive content distribution deal with drone pilot platform DroneBase.
Thanks to the agreement, DroneBase's network of pilots is providing 4K video for Getty Images' more than 1 million customers.
Beginning with over 200 creative video assets, the partnership will expand to include 360 stills and video and virtual-reality content. It will later evolve into commercial assignments, bringing aerial photography and videography to a global audience, says Getty Images.
"With the booming popularity of drones and consistent growth in this new technology, Getty Images is thrilled to work with DroneBase to not only bring their cutting-edge content to our broad customer base but to also work together to foster and support the burgeoning pilot community," says Peter Orlowsky, vice president of business development at Getty Images.
"We're excited to bring our network's expertise and premium video to Getty Images' unrivaled library of creative content," adds Dan Burton, founder and CEO of DroneBase. "We have integrated directly into Getty Images so pilots' content will appear with one click after flying from the DroneBase Pilot App and website."