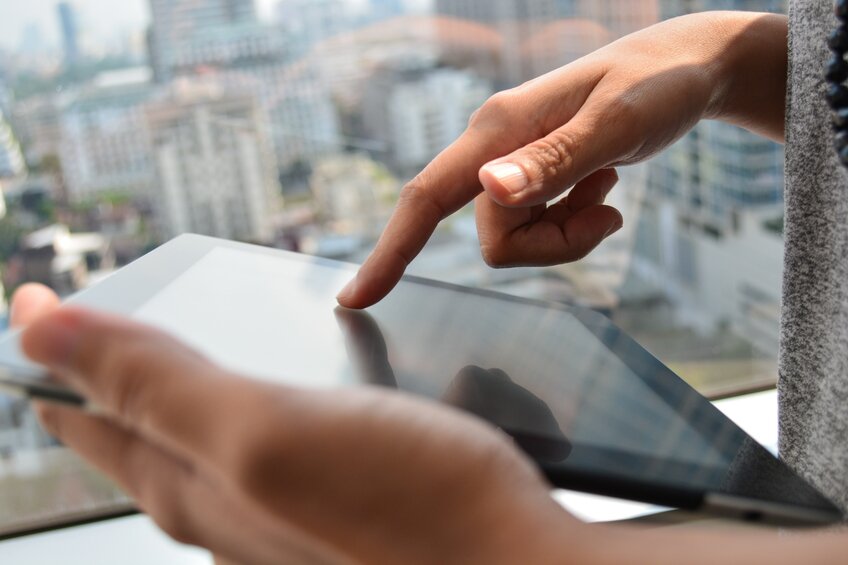 DroneDeploy and Skyward are partnering to bring enterprise-grade drone operations and data management to companies seeking to leverage commercial unmanned aircraft systems (UAS).
According to the companies, the integration will enable businesses to have access to their DroneDeploy flight plans and logs in Skyward's operations management platform – thus enabling increased business efficiency and streamlined regulatory compliance.
DroneDeploy's cloud-based software, which is compatible with any UAS, allows pilots to launch a drone with just two taps on any iOS or Android device, capture data, and obtain imagery and analysis. Skyward's cloud-based operations management platform gives businesses a single place to manage fleet and equipment, plan and log operations, and access an airspace map.
"Enterprises are now seeing a path to scale their drone operations with Part 107," says Mike Winn, DroneDeploy's CEO and co-founder. "However, regulatory compliance is a major concern. By partnering with Skyward, we're able to offer our customers an enterprise drone solution that helps businesses quickly ramp their drone operations while seamlessly mitigating their compliance risk."
Jonathan Evans, CEO of Skyward, adds, "So many of our customers who specialize in industries such as commercial construction and mining have told us that they need better ways to analyze data and quickly produce maps for their clients.
"Our integration with DroneDeploy solves this need for our customers – giving them a simple way to manage their entire operation while ensuring safety and efficiency on every job."
To kick off the partnership, both companies are offering discounts: 15% off a Skyward subscription and 10% off DroneDeploy subscriptions.