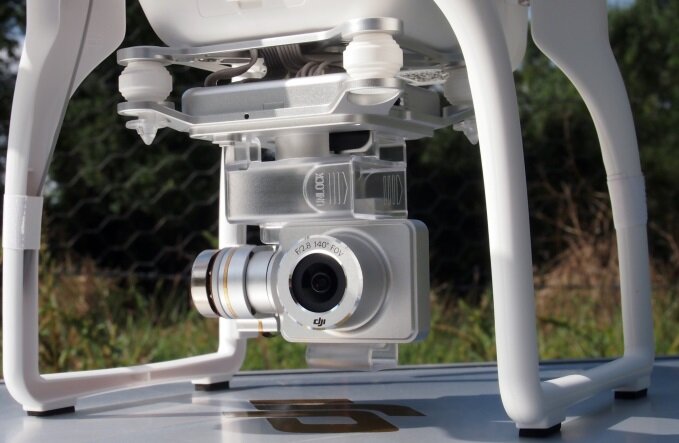 SkyPixel, an aerial photography community run in cooperation with DJI, has selected the winners of its two-month global competition for the top drone photographs of 2016.
The 2016 "SkyPixel Photo of the Year" went to "Fishermen close the net," a photograph by Ge Zheng, who got the shot in Fujian Province, China. SkyPixel's judging panel selected his photo and other category winners from over 27,000 entries submitted from 131 countries.
For his winning entry, Zheng will receive a DJI Inspire 2, a DJI Mavic Pro, Epson Moverio BT-300 smart glasses, an Epson SureColor P400 Wide Format Photo Printer and an Adobe Creative Cloud Photography Plan (a one-year membership).
In addition to the grand prize, SkyPixel picked first-, second- and third-place selections in three different categories: "beauty," "360" and "drones in use."
Professional and enthusiast entries were judged separately. The SkyPixel competition also awarded prizes to photos designated as "most popular"; winners for this prize were chosen by the number of "likes" they received on SkyPixel.
SkyPixel collaborated on the 2016 competition with prizes sponsored by DJI, Epson, Adobe, Insta360 and Ctrip and media partners TIME, Conde Nast Traveler and FStoppers.
All other winning entries can be viewed here.