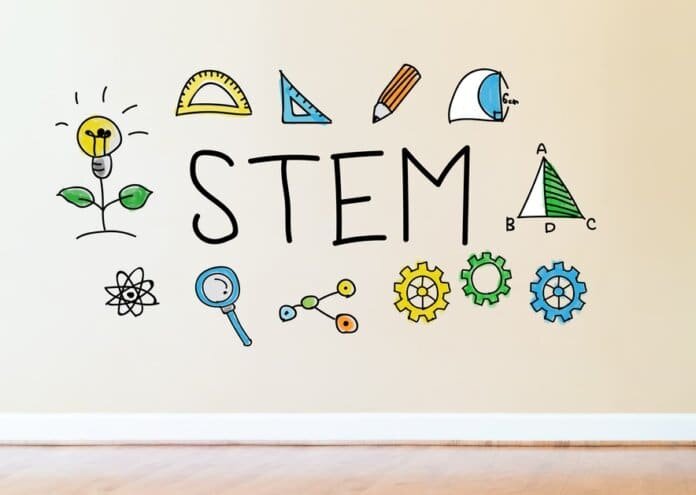 SkyOp LLC has rolled out a customizable drone-based training curriculum designed for integration into high school, STEM, workforce development, continuing education and college credit programs.
According to the company, the SkyOp Drone Training Curriculum combines regulatory, operational and technical knowledge about drones with data collection and analysis workflows.
Course materials provided through the proprietary learning management system are updated in real time to ensure instructors are teaching the most current regulations and keeping pace with the evolution of drone technology, says SkyOp.
"Our drone training curriculum incorporates all the prerequisite skills a budding drone pilot will need to dive headlong into the workforce, including the basics of flight, practiced hands-on flight time, and most-importantly, the data collection and data management skills employers demand," explains Brian Pitre, SkyOp LLC's chairman of the board. "While FAA licensing is a prerequisite, that test does not measure a pilot's actual flight competence. With our Drone Training Curriculum, educational institutions can create truly impactful STEM, CTE and P-Tech programs for their students, ensuring they graduate the course competent in these core skills."
The curriculum recently completed a pilot program in partnership with Hudson Valley Community College in New York State and the U.S. Department of Labor, which launched a drone training curriculum through the U.S. Job Corps in Oneonta, N.Y. Applicants from around the country were selected to participate, and the Job Corps is already preparing to expand on the program, says SkyOp.
"SkyOp has allowed us at the Oneonta Job Corps to take our drone pilot training to the next flight level," says Chris Kuhn, director at the Oneonta Job Corps Academy. "When it comes to getting jobs, learning to fly a drone is just the beginning. The SkyOp program goes way beyond preparing students for the FAA Part 107 Remote Pilot exam to include various flight applications, data collection practices and understanding the useful work drones can deliver. Our graduates will be a step ahead of the others, thanks to SkyOp."