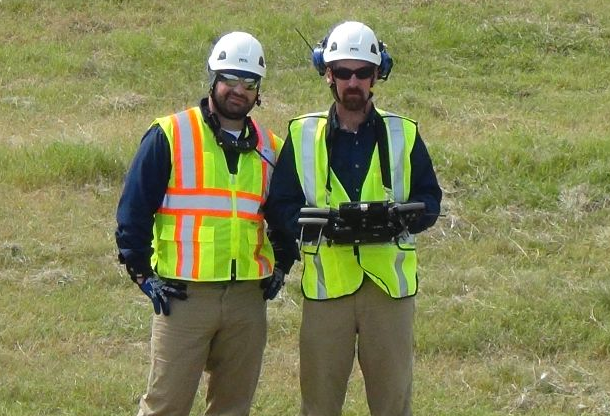 The U.S. arm of Sky-Futures, an international provider of unmanned aerial vehicle (UAV) inspections for the oil and gas industry, says it has performed its first commercial operations, which were for a major American oil and gas company.
Thirty-six hours after being contacted by the company for the job, Sky-Futures USA conducted the onshore inspection 80 miles east of Houston, which is the Sky-Futures USA headquarters. The company used both a remote pilot and an inspection engineer.
"It was a successful first job which we were able to execute quickly yet safely," says James Harrison, co-founder and CEO of Sky-Futures. "This demonstrates our ability to support global operations for the world's largest oil companies. We look forward to significantly growing Sky-Futures USA to further support our client base."
Sky-Futures is headquartered in London and has offices in Houston; Kuala Lumpur, Malaysia; and Aberdeen, Scotland. Earlier this year, Sky-Futures received a Section 333 exemption to offer its drone services in the U.S. In January, the company was granted U.K. Civil Aviation Authority National Qualified Entity status.
Sky-Futures has worked with other major oil and gas companies worldwide, including Apache, BG Group, BP, ConocoPhillips, Shell and Statoil.