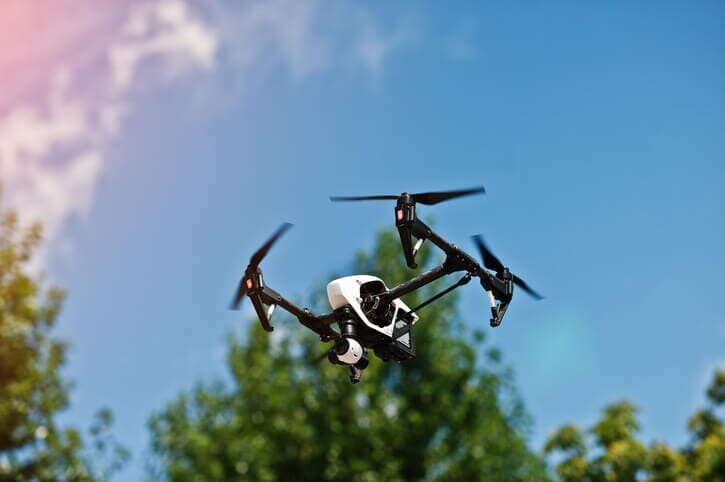 Drone-based industrial inspections provider Sky-Futures has launched Flightdeck, the latest addition to its Expanse software suite for professional drone missions.
According to Sky-Futures, Flightdeck offers drone operators an integrated cloud-based solution to safely plan and execute commercial drone operations – as well as manage pilots, drone equipment and mission information – in one place. In turn, compliance and audit tasks for drone operations can be done quickly, easily and securely in the cloud.
Flightdeck, compatible with all drone types, provides situational awareness about airspace rules, requirements and temporary restrictions (powered by airspace management platform AirMap). Users of DJI drones can also download flight telemetry and visualize it in 3D in the flight playback function.
"The Expanse Flightdeck platform is the next tool supporting our clients with an end-to-end solution for their professional drone operations," comments Chris Blackford, chief operating officer of Sky-Futures. "Flightdeck delivers drone mission planning, complemented with the AirMap airspace management platform."
"We're excited to welcome Sky-Futures to AirMap's community of drone manufacturers, developers and innovators," adds Ben Marcus, CEO of AirMap. "With Flightdeck, drone pilots can benefit from both Sky-Futures' expertise in managing commercial drone operations and AirMap's tools for situational awareness. The result: more informed operators and safer, more efficient flights."