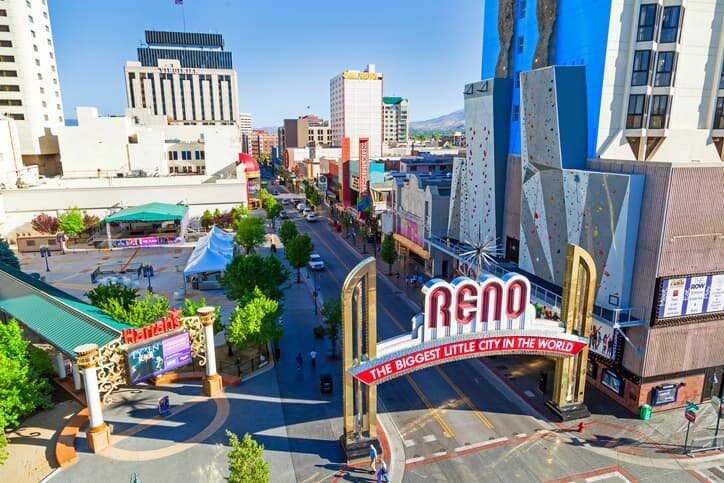 The next meeting of the Federal Aviation Administration's (FAA) Drone Advisory Committee (DAC) will be held Jan. 31 at the University of Nevada in Reno.
Last year, the FAA established the long-term DAC in an effort to help shape the integration of unmanned aircraft systems (UAS) into national airspace. The DAC, chaired by Brian Krzanich, CEO of Intel, comprises a number of multidisciplinary stakeholders. (The full list can be found here.)
The group held its inaugural meeting in September, and Michael Huerta, FAA administrator, recently announced that it would be holding its second meeting later this month.
Open to the public, the event will take place from 9:00 a.m. to 04:00 p.m. PST. More information on how to attend can be found here.