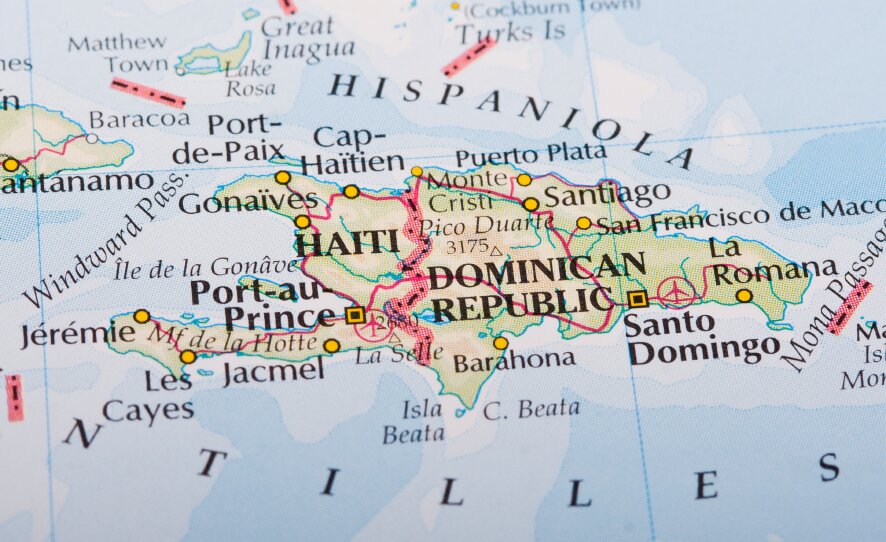 The Multilateral Investment Fund, member of the Inter-American Development Bank Group, has approved a technical cooperation grant of $539,980 for a project testing unmanned aerial vehicles (UAVs) for improving the response capacity of health centers in rural, difficult-to-access areas of the Dominican Republic.
The initiative will be carried out by Dominican nonprofit institution Emprende through direct collaboration with Matternet, which will contribute around $613,000 in equipment and technology transfer.
Matternet, a technology start-up based in Palo Alto, Calif., looks to establish transport networks by using UAVs to solve socio-economic problems, especially in areas of difficult access.
This initiative aims to create a UAV network for the distribution of laboratory samples and medicines between rural clinics and hospital labs in the northeastern province of San Juan de la Maguana.
The expected results of this operation are as follows: a greater number of diagnoses and transport of results, an increase of transport of Pap smear tests and thick blood smears for malaria, an increased availability of emergency medicines, and the creation of a drone innovation center.
In a second phase, the project will seek to improve the UAVs' capacity to transport blood samples for laboratory testing.
The project is the result of an alliance between the Dominican public and private sectors with the participation of the National Health Service, the Dominican Civil Aviation Institute, the Ministry of Higher Education Science and Technology, the Cybernetic Park of Santo Domingo, three universities, and Lionbridge Capital Group SAS.
Last March, Matternet introduced a drone designed exclusively for transport. The Matternet ONE has a carrying capacity of 2.2 lbs. and can over distances up to 20 km. Since then, the company has tested the aircraft in countries including Haiti, Bhutan and New Guinea with the World Health Organization, the Bhutan Prime Minister, Doctors Without Borders, and other organizations. The company is currently developing transport network pilots in Switzerland and Malawi for sending packages and early HIV diagnosis in infants.