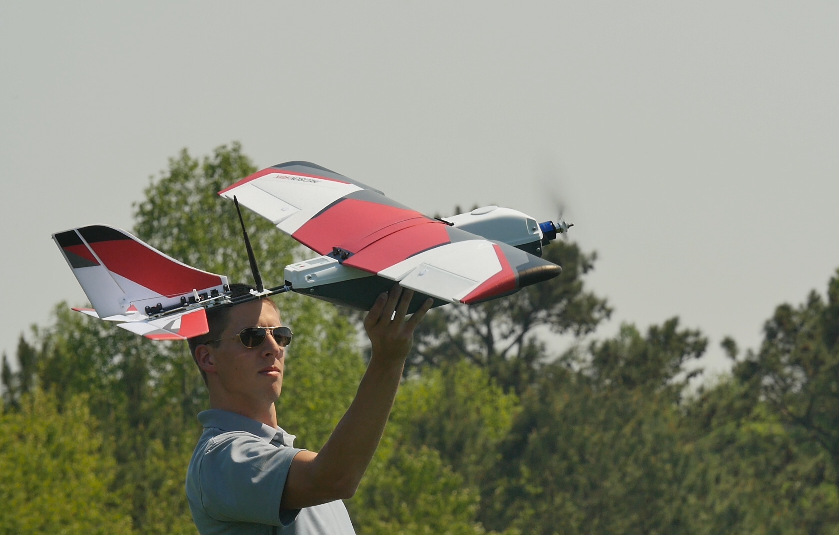 PrecisionHawk Inc., a provider of aerial data and safety platforms for drones, has closed an $18 million round of Series C funding from Verizon Ventures, a subsidiary of USAA, NTT Docomo Ventures and Yamaha Motor.
In addition, the round included full participation from existing investors Intel Capital, Millennium Technology Value Partners and Indiana University's Innovate Indiana Fund.
PrecisionHawk – which is based in both Raleigh, N.C., and Toronto, Ontario – says its total funding has now reached more than $30 million.
According to the company, the new equity funding will further accelerate the expansion of PrecisionHawk's terrestrial data analysis platform, DataMapper, which currently ingests data from drone systems but, in the future, will combine aerial data from satellites and manned aviation. In turn, users can manage, analyze and compare all incoming data sources on a single platform.
Another area of focus for 2016 is the development and commercialization of PrecisionHawk's Low-Altitude Traffic and Airspace Safety platform, LATAS, which has been demonstrated over Verizon's LTE network under the FAA Pathfinder and NASA UAS traffic management programs.
"Adoption of UAV technology amongst major industries is growing at an incredible rate," says Dave Famolari, director of Verizon Ventures. "I believe that PrecisionHawk's high-resolution aerial data capture, analysis and storage platform can deliver unique insights and actionable data that can improve critical decision-making across several industries."