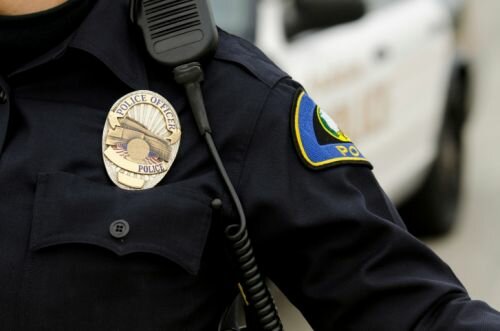 At its upcoming Smart Policing Summit, the Institute for Defense & Government Advancement (IDGA) will offer a focus on unmanned aerial systems (UAS) for law enforcement operations.
On April 27-29 in Washington, D.C., IDGA will debut the inaugural event for law enforcement agencies and research firms. Advancements in smart policing initiatives and modern technology adoption that will be critical in ensuring police and citizen safety will be top discussion points.
It will begin with a police technology modernization workshop day, which will focus on the increasing case-closure rates and reducing crime with the use of the latest technology, including UAS.
The event is sponsored by Blue-Chip UAS, Digital Ally Inc. and IBM.
'We are thrilled to be participating in the Smart Policing Summit,' says Clint Stevens, executive director and co-founder of Blue-Chip UAS, which recently received a commercial UAS exemption from the Federal Aviation Administration. 'Leveraging our extensive UAS experience, we offer consulting, program development and training, tailored to the specific individual needs of law enforcement agencies. We look forward to showcasing our expertise to attendees from across North America.'
IDGA is co-hosting the event with the Defence IQ, Military Police Regimental Association, PoliceTraining.net, LEIT Network, Unmanned Systems Technology, GovEvents, Counter Terrorist Magazine, ASDReports, Defense Systems Journal and Planet Biometrics.