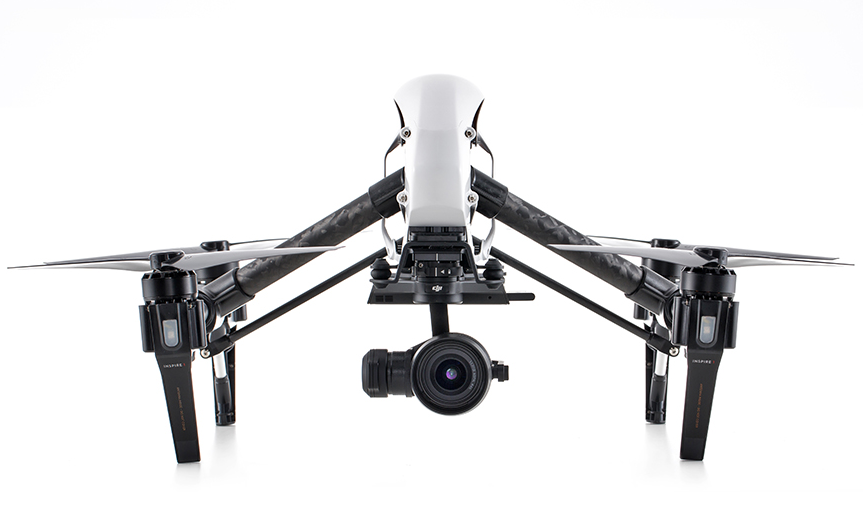 An unmanned aircraft system (UAS) has been credited with locating a lost German Shepherd puppy in Upper Gwynedd Township, Pa.
According to a Facebook post from the Upper Gwynedd Township police department, 10-month-old Kasi could not be found after she got loose from her home on Saturday, Jan. 30.
Yin Young, an officer at the department, then deployed his own camera-equipped UAS and was able to find Kasi in the woods in 20 minutes' time.
"Thankfully, Kasi and [her owner] George were reunited, and this story has a happy ending," says the post, which includes a photo of a DJI Inspire drone.