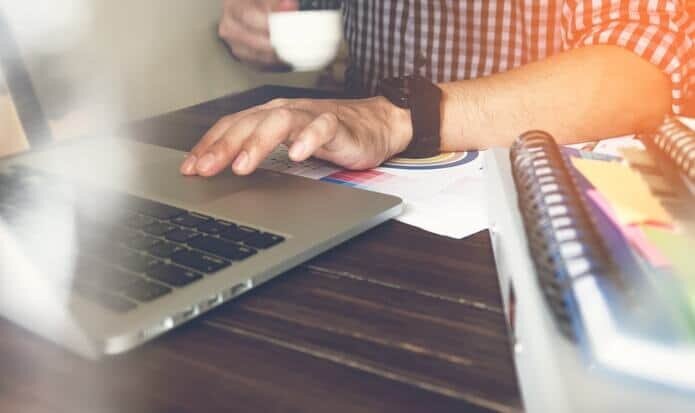 Pittsburgh Drone Services has commenced operations as an online drone training program.
According to the company, the Web-based remote pilot training services are designed to make drone education more accessible to communities that need access to job training.
Dr. Lori Paluti, an FAA-certified remote pilot, formed the company to "create more affordable and equal opportunities in drone technology for children and adults," she says.
"The curriculum is extensive but can be accessed at the students' convenience, so studying can be self-paced," she explains. "The goal is not just to read through the material and pass the test – students should be able to retain the material and apply it to different industries. By creating opportunities that build workforce training skills, we provide more well-trained individuals for different industries as drone technology expands into different areas of the world."
Pittsburgh Drone Services will also offer basic flight skill training and a test preparation course that will prepare individuals for the FAA Remote Pilot examination (under Part 107).
The company's first course, "Exploring Careers in the Drone Industry," is being offered for free.