AkzoNobel, a Netherlands-based producer of specialty chemicals, is teaming up with DroneOps and oil and gas tanker operator Barrier Group to develop a drone capable of remotely inspecting enclosed spaces.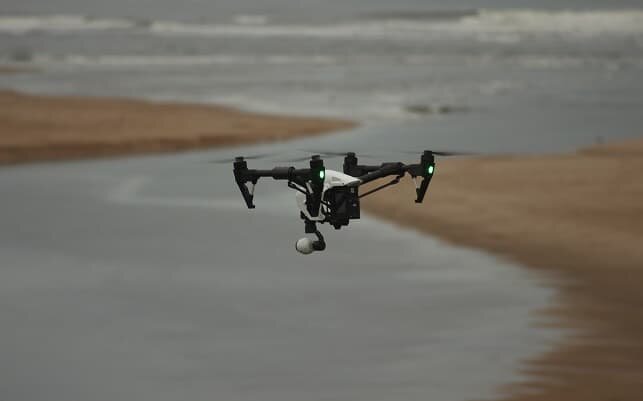 According to AzkoNobel, the project will use advanced virtual reality technology to deliver safer, more accurate evaluations of infrastructure such as ballast water tanks, offshore wind farms, and other enclosed or difficult-to-access spaces on ships and marine structures, including for inspections of coatings and corrosion.
"Surveys of enclosed spaces and ballast water tanks are an essential part of routine maintenance and are increasingly critical for ship owners," states Michael Hindmarsh, business development manager at AkzoNobel's marine coatings business. "Inspecting these areas thoroughly can require working at height, entering confined spaces and negotiating slippery surfaces that could be poorly lit – all of which are high-risk activities that the maritime industry is keen to address."
As the new project progresses, the drone will undergo flight trials at AkzoNobel's U.K.-based coatings test site and Barrier Group's indoor training facility. The aircraft's completion and launch is planned for October.
AkzoNobel is no stranger to deploying unmanned aircraft: The company is currently testing drones in Australia for inspecting sites in remote locations where access is limited and the movement of heavy equipment is difficult.