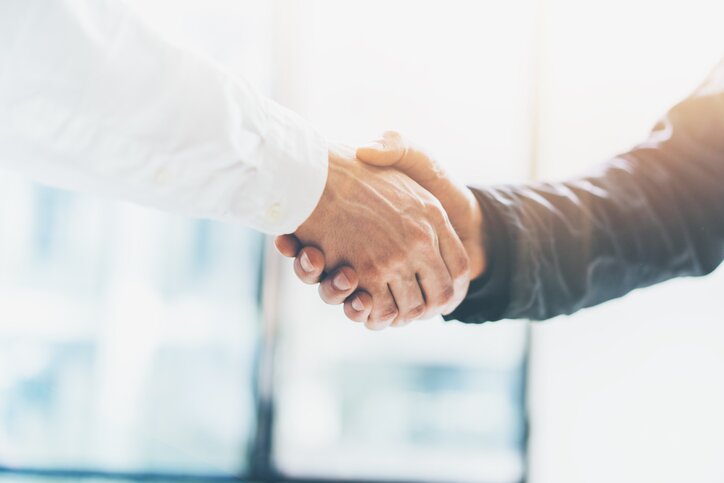 Australia-based Orbital Corp. has signed a long-term agreement with Insitu Inc., a subsidiary of The Boeing Company, for the manufacture and supply of new Orbital unmanned aerial vehicle (UAV) propulsion systems. Having secured this commitment from Insitu, Orbital says it will now execute its plans to establish an operational base in the U.S.
Valued at up to $91 million, the agreement covers the supply of new Insitu-Orbital UAVE "N20" propulsion systems to Insitu for near-term program requirements projected to run over the next three years. Orbital says a supporting agreement that will cover engine rebuilds, spares and services is currently under development and slated be completed in the next calendar year. With likely growth in the commercial and military UAV markets, the company also expects further extensions to the agreement.
Orbital's working relationship with Insitu began in January 2013 with an initial design development and validation contract.
Terry Stinson, Orbital's CEO and managing director, comments, "This is a great step forward for Orbital and represents a major boost to the forecast revenues from our UAVE business. Insitu and Orbital have developed a strong partnership during the N20 production development program. The long-term supply agreement provides Orbital the opportunity to establish a production base in the United States and focus on further expansions in line with the Orbital UAVE growth strategy."
The company expects its new U.S. base to initially focus on delivering UAV engine rebuilds and providing local technical support, before expanding to full UAVE propulsion system production as the demand from Insitu ramps up.
Orbital says its UAV engine is a reciprocating internal combustion propulsion system engineered specifically for UAV applications. The new technology includes real-time monitoring and diagnostics of all critical systems, sensor and actuator redundancy, and extensive "black box" recording capability. The company adds that the engine is integrated with Orbital compact fuel and oil tank modules into a complete stand-alone propulsion system, simplifying the assembly of the UAV and allowing easy in-field servicing.