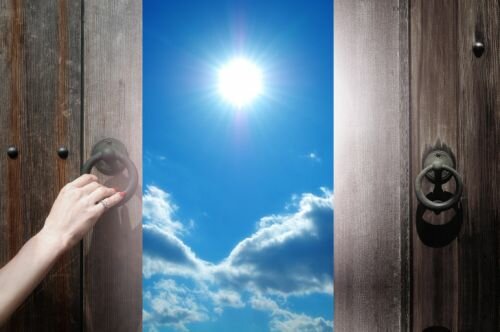 Drone as a Service provider Measure, a 32 Advisors company, says it has been granted Federal Aviation Administration (FAA) approval to operate the largest fleet of commercial drones in the country.
According to Measure, the approval covers more than 300 different types of unmanned aircraft systems (UAS) for a broad range of commercial applications. In addition, Measure says it is the first Washington, D.C.-based company to receive approval from the FAA for commercial drone flights.
"Measure now has the ability to leverage the vast number of high-quality aircraft available for our customers. We don't believe that a one-size-fits-all approach makes a lot of sense when drones can be used for an ever growing number of data-collection applications," says Brandon Torres Declet, CEO of Measure. "Our Drone as a Service model is focused on offering turnkey solutions to customers in agriculture, energy, insurance and infrastructure. With the FAA's approval, Measure now offers the widest range of options on the market."
Of the 324 approved aircraft in the exemption, brands include – among many others – 3D Robotics, Aerial Mob, Aerialtronics, Aeromao, Aeryon Labs, Altavian, Cinestar, DJI, Draganfly, Event 38, Lockheed Martin, Parrot, PrecisionHawk, senseFly, Steadidrone, Tarot, Trimble and Viking UAS.
Brian Wynne, president and CEO of the Association of Unmanned Vehicle Systems International, notes, "The FAA commercial exemption granted to Measure is significant because it permits a record number of unmanned aircraft system platforms to fly.
"Measure is dedicated to providing UAS as a service for a variety of commercial applications and can now operate more unique UAS platforms than all other exempt companies combined. Through this unprecedented exemption, Measure can now deliver the many benefits UAS technology has to offer with the right platform for any scenario."
The full text of the authorization can be viewed here.