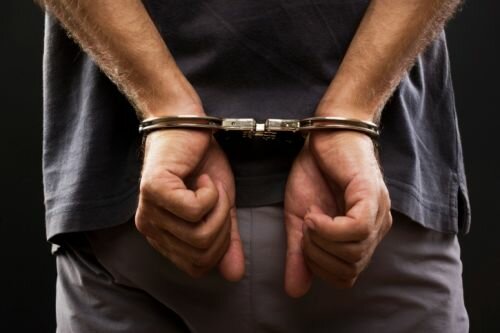 There has been another report of an unmanned aerial vehicle (UAV) that was flown too close to a New York Police Department (NYPD) helicopter.
CBS New York says a 34-year-old man was arrested on Sept. 17 for 'reckless endangerment and obstructing administration' after allegedly operating a UAV in close proximity of a police chopper.
The report says the unmanned aircraft flew within 50 feet of the helicopter over the Bushwick neighborhood in Brooklyn and caused the NYPD to rapidly steer in a different direction.
A similar incident involving UAV operators and an NYPD chopper occurred in July. The men who were arrested subsequently released their side of the story, claiming the news reports were misleading and that the helicopter was following them.
Read the full CBS New York report here.