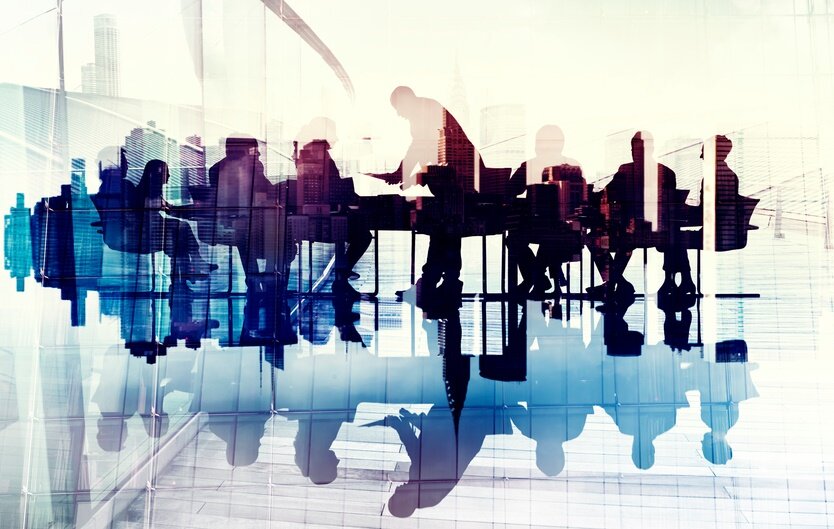 Several companies recently formed the Unmanned Systems Association of Virginia (USAV), a nonprofit coalition focused on promoting a legal and regulatory framework that supports innovation, collaboration and growth in the state's unmanned systems industry.
According to the group, the founding members represent aerial, ground and maritime sectors of the industry in Virginia. USAV says it will recruit additional members over the coming months.
The founding companies are Science Applications International Corp., Volkswagen Group of America, Newport News Shipbuilding, Dominion Virginia Power, Raytheon, Avineon, the Property Drone Consortium, Clark Nexsen, Lyft and Hazon Solutions.
Attorneys Kevin Pomfret and Patrick Cushing from law firm Williams Mullen will lead the effort. Pomfret will serve as the interim executive director of USAV, and Mullen will serve as one of the association's registered lobbyists before the Virginia General Assembly and Administration. A team from McGuireWoods Consulting will support the management of the association, as well as share in lobbying responsibilities.
The group says its formation is based on a recommendation from Gov. Terry McAuliffe's Unmanned Systems Commission.
"Unmanned systems technology is the next generation of research and data analytics, with the potential to enable enormous efficiencies, and our investment into this technology gives Virginian companies the edge in competing in the global market," the governor says. "Having an association dedicated to this technology in Virginia will position our commonwealth as a leader in the industry across the nation as we build the New Virginia Economy."
U.S. Sen. Mark Warner, D-Va., adds, "The unmanned systems industry is growing rapidly across the United States, and Virginia is in a unique position to seize on the economic opportunities from this emerging industry. Virginia's highly skilled workforce, our experienced veterans returning to civilian life, and the cutting-edge research performed at our universities and laboratories position the commonwealth to serve as a regional and national leader for the unmanned systems industry. I am very, very pleased to see the industry come together to promote Virginia as a leader in this space."